*the post below may contain affiliate links to products we use and love!* Click HERE to learn more*
Searching for the perfect gift for the home chef in your life? I've got you covered with this holiday gift guide for the home chef …everything from stocking stuffers to your next favorite coffee maker! The best part is that we've done the testing for you – we use and love everything in this guide ourselves! Hope this makes your holiday shopping a bit less stressful – enjoy 🙂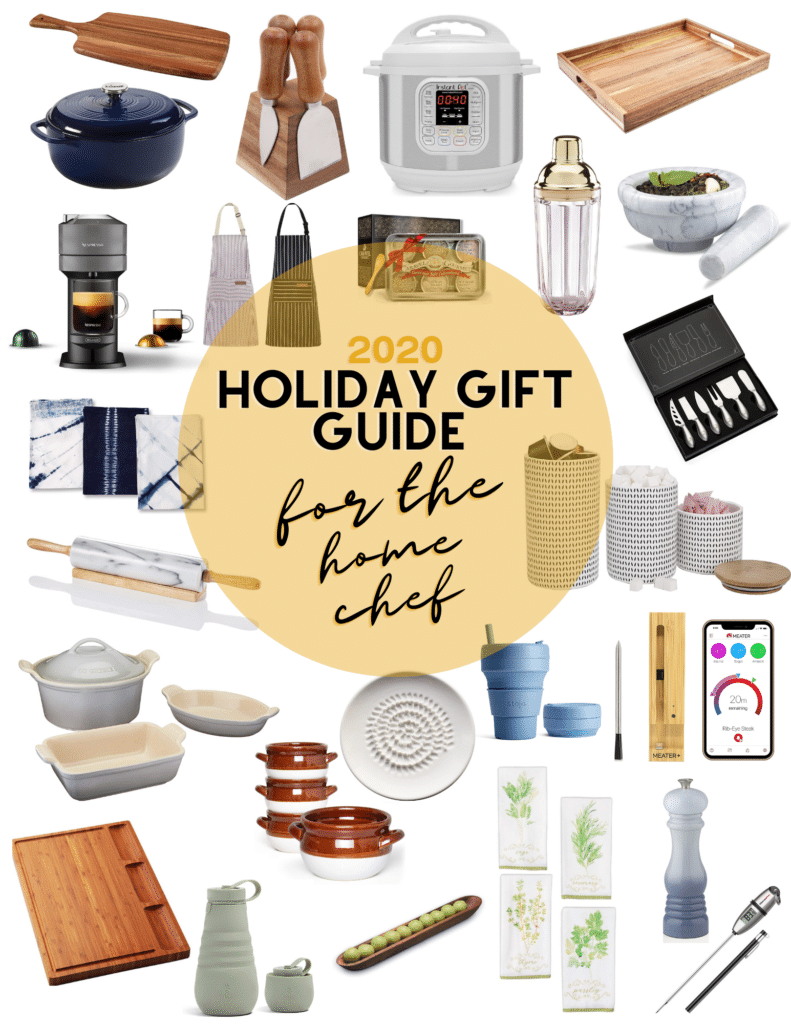 2020 Holiday Gift Guide for the Home Chef
---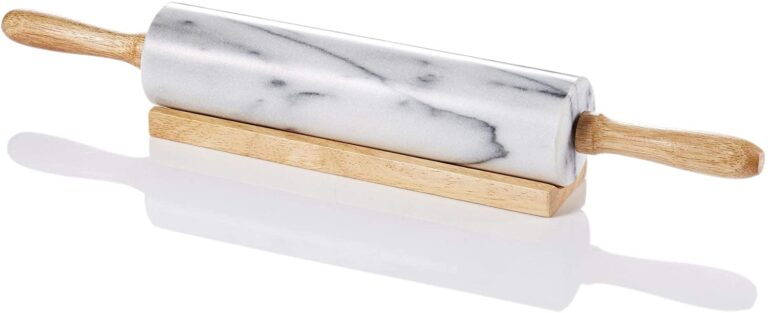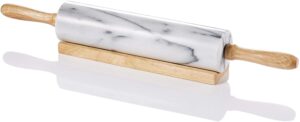 Marble and Wood Rolling Pin – Every home chef needs a GOOD rolling pin…it makes all the difference!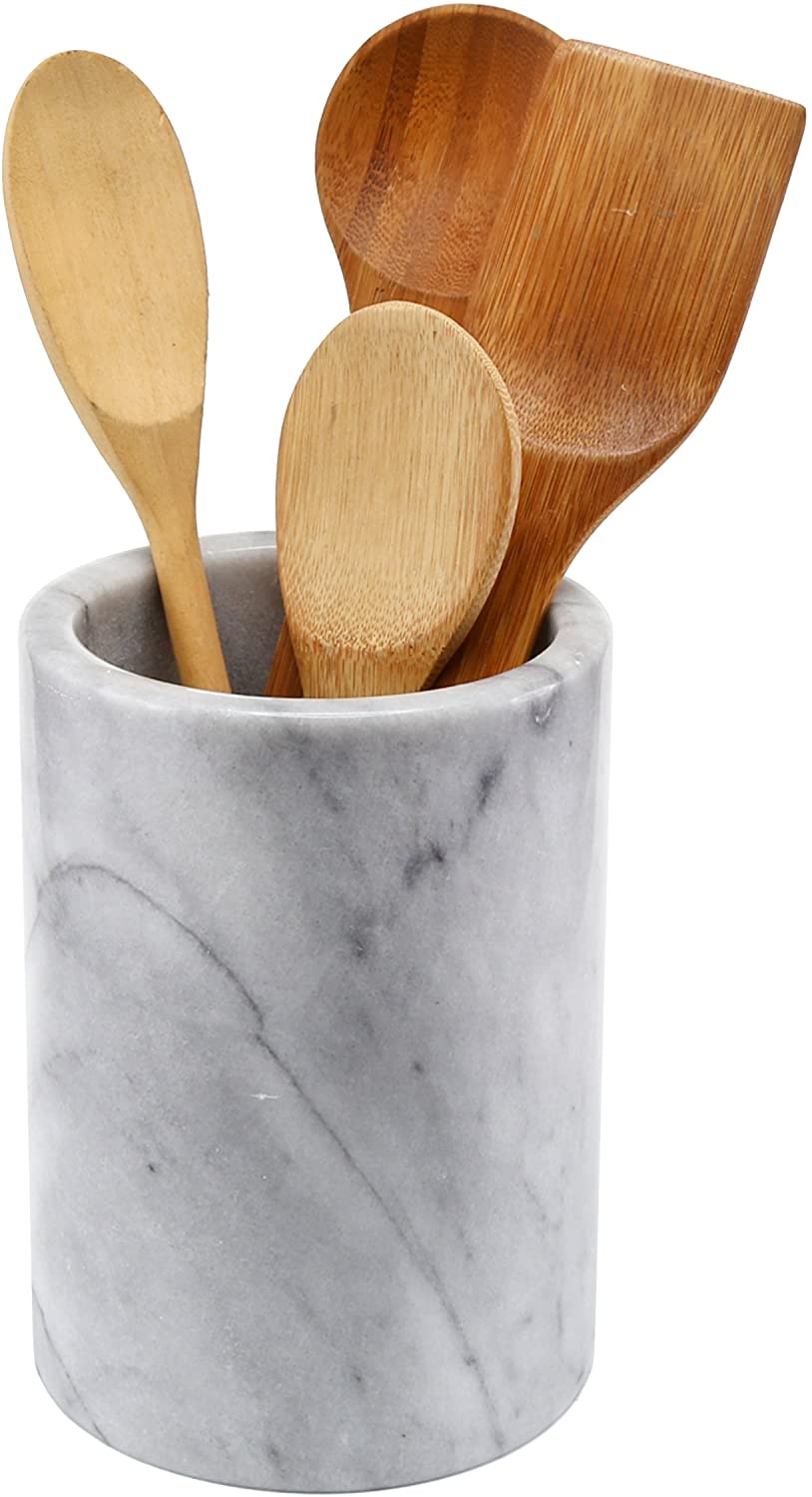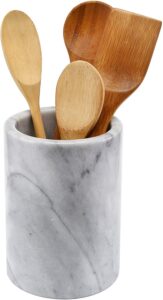 Marble Utensil Crock – A beautiful way to keep you kitchen tools handy.

Terracotta Pinch Bowls – These little bowls are perfect for prep and also serving condiments.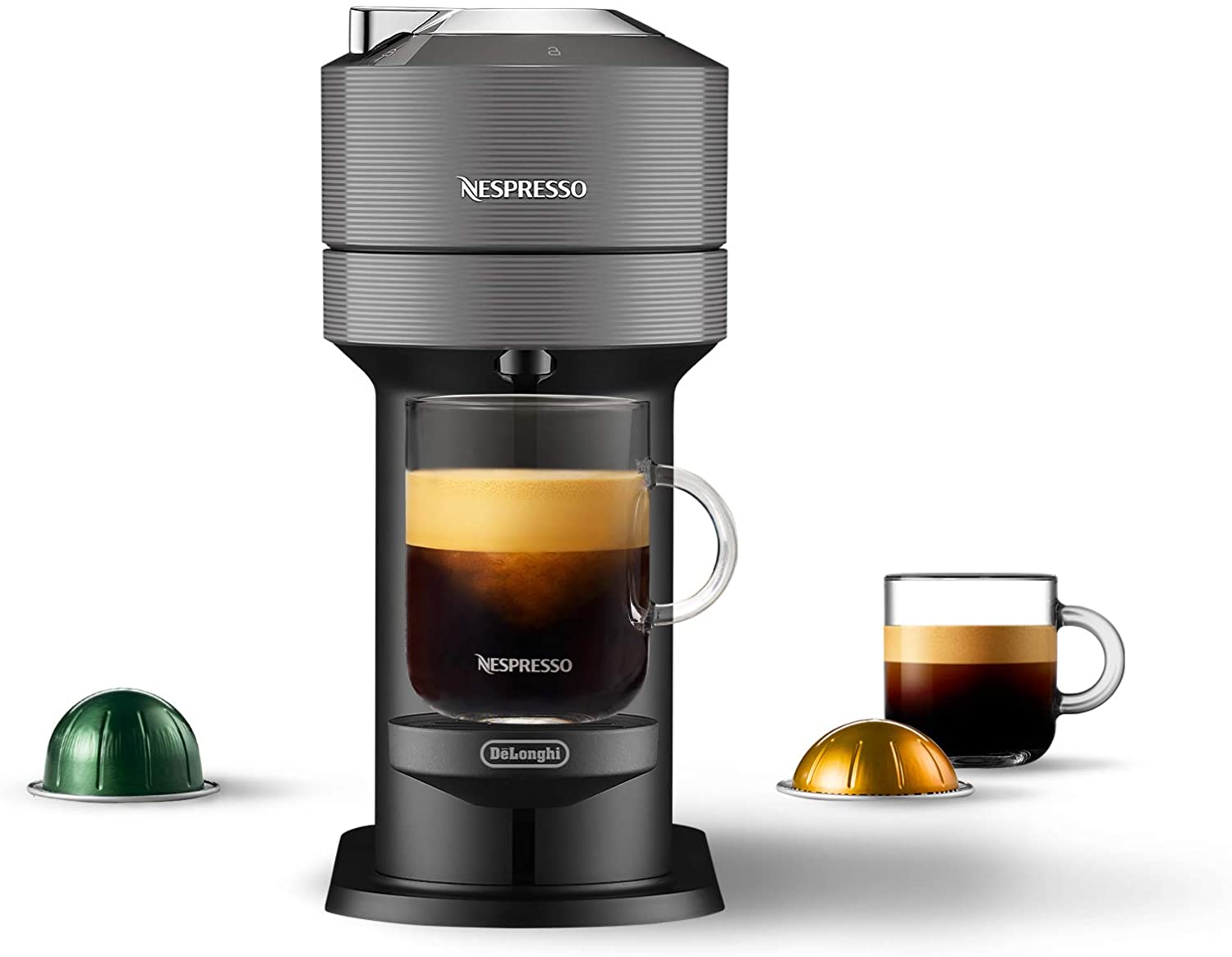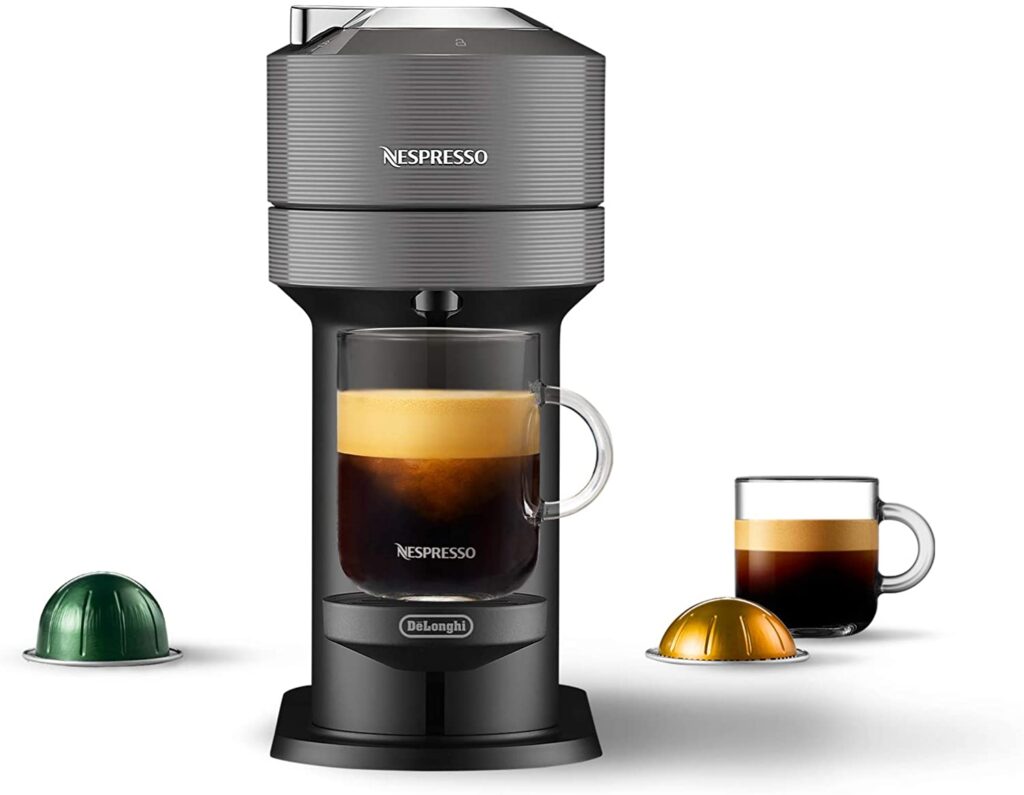 Nepresso Vertuo Next Espresso Maker -Whether it's to start the day or to serve with dessert, whether it's an americano or straight espresso, the Nepresso Vertuo line of makers takes the cake and makes serving delicious espresso based drinks a snap.

Kate Spade Cocktail Shaker – make cocktails in style with this trendy shaker.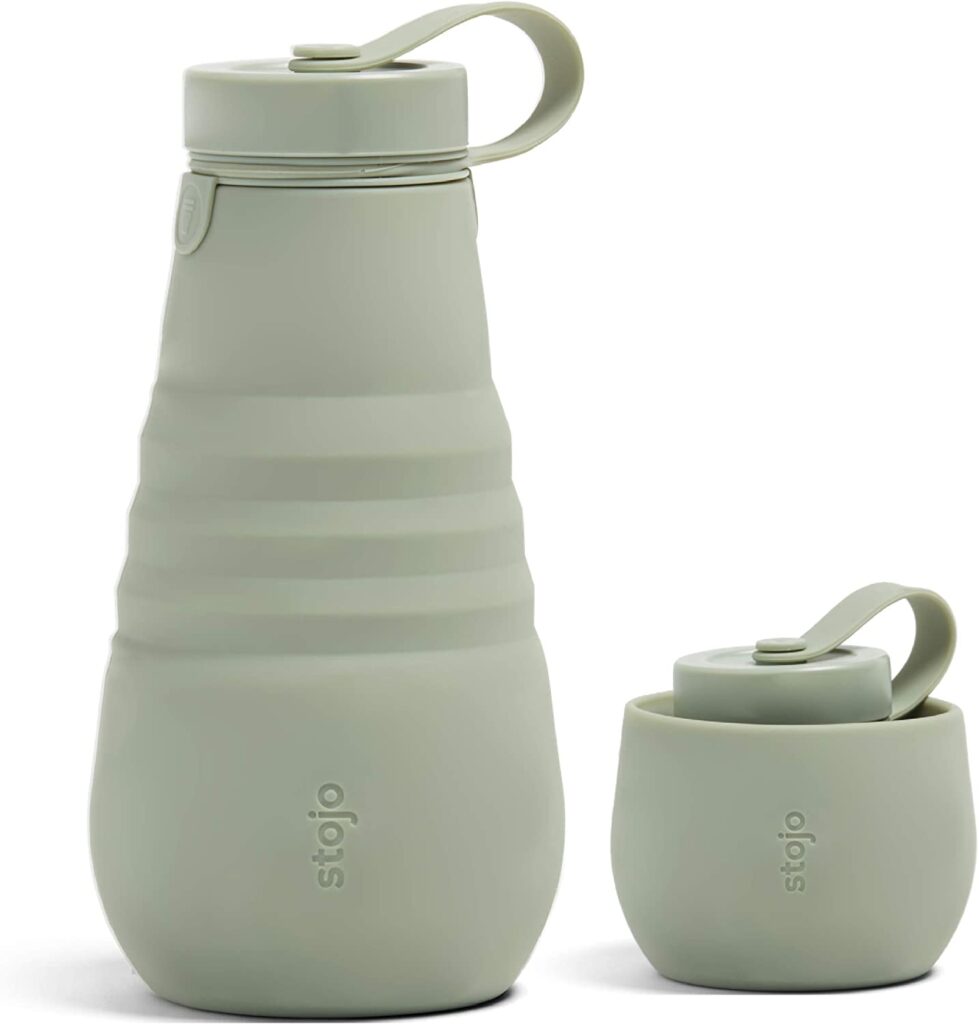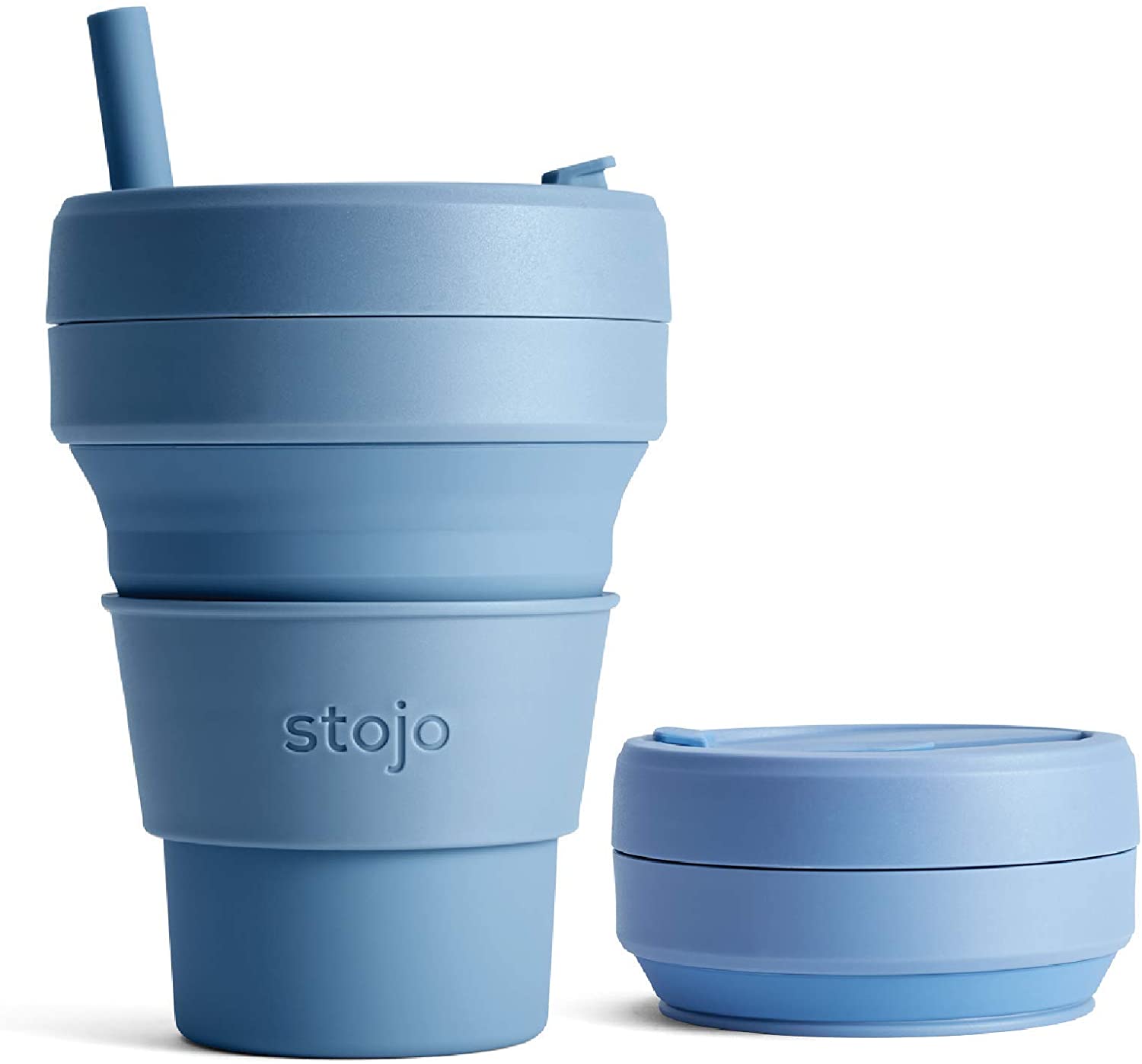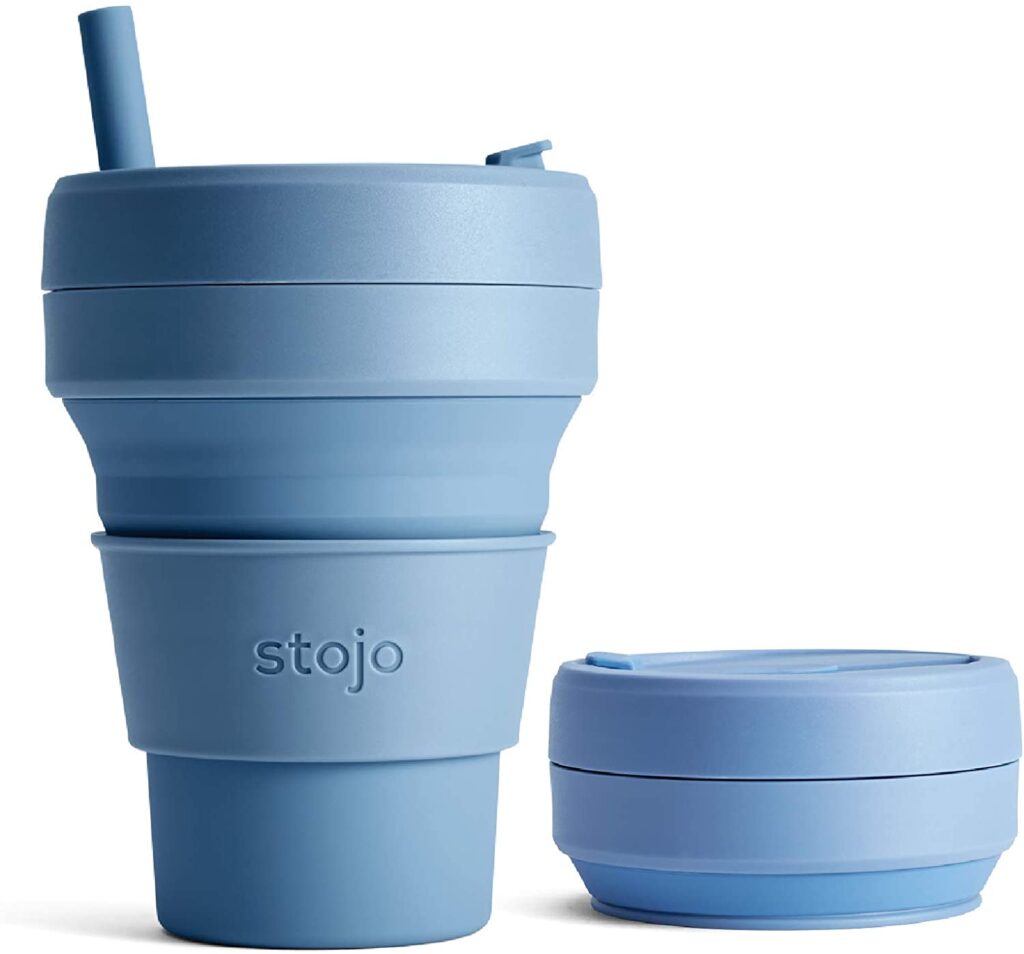 Stojo Collapsable Cups – These are truly leakproof and amazing! Fill them up and when they're empty, collapse them and throw them in your bag without having to worry about a mess. Completely dishwasher safe so that always a plus in my book 😉 comes in several different styles/sizes: I suggest the 20oz Water Bottle or the 16oz Travel Coffee Cup.


Le Creuset Salt/Pepper Mill – Comes in an array of beautiful colors to add a personal touch to any kitchen.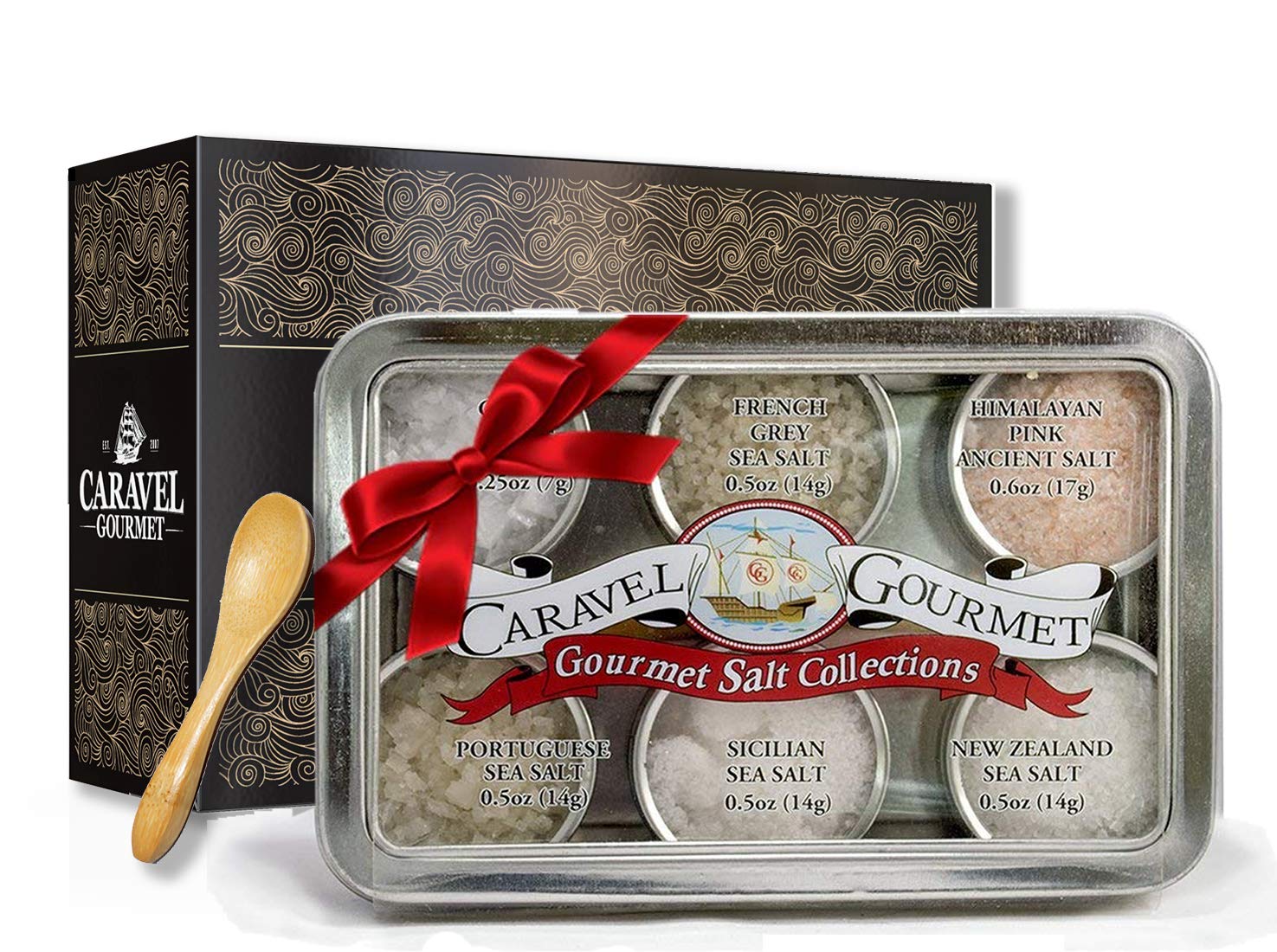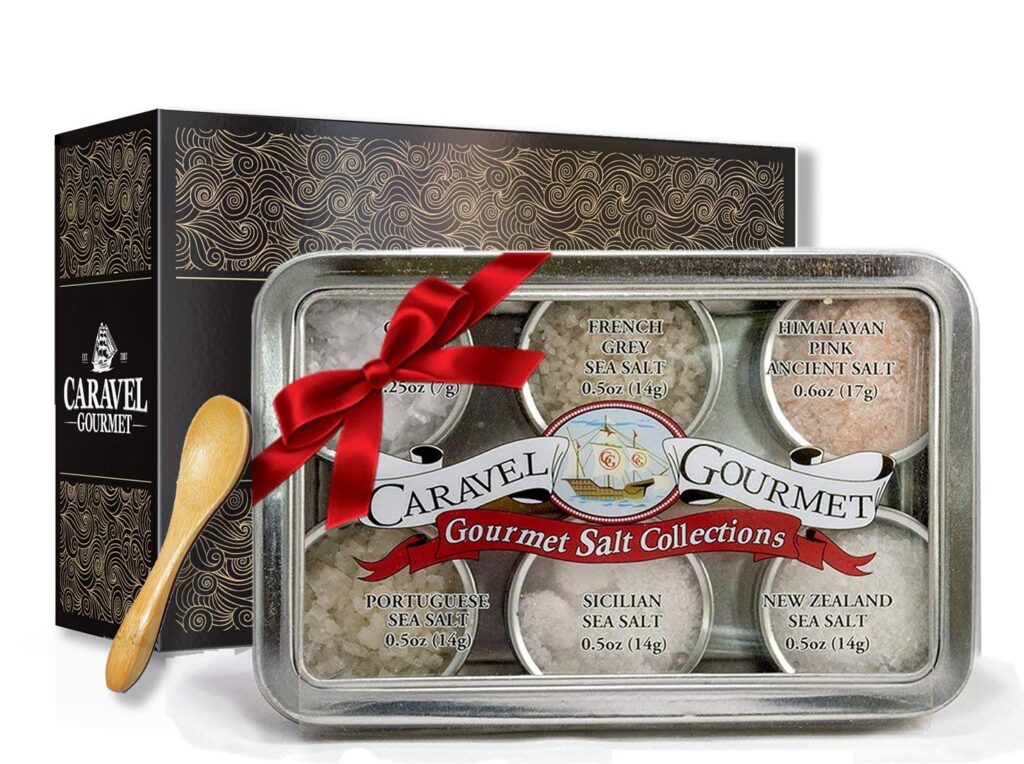 Gourmet Natural Sea Salt Sampler – Who knew salts could be so different?! Well they can and they're delicious!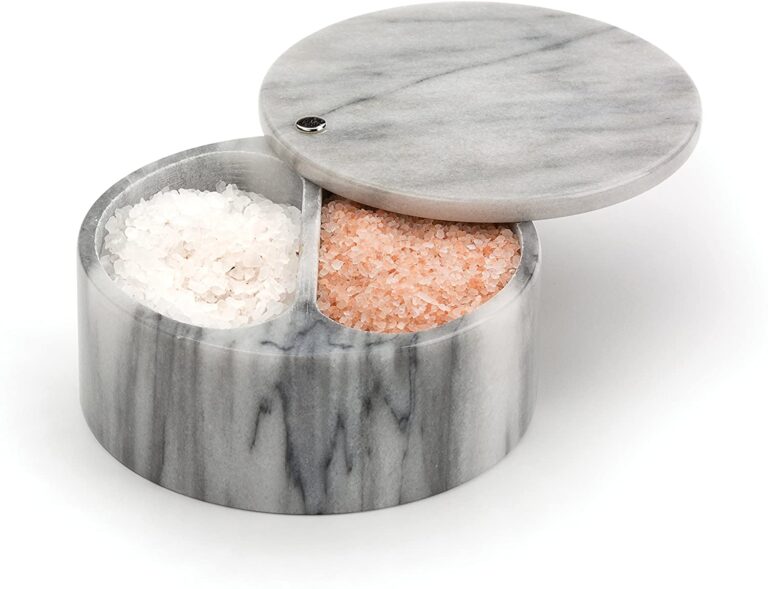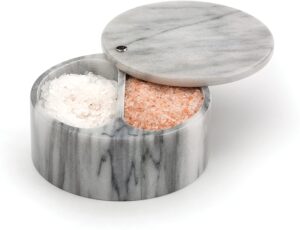 Marble Salt Cellar – The perfect companion to the Gourmet Sea Salt Sampler! Keeps the salt fresh and easy to get to.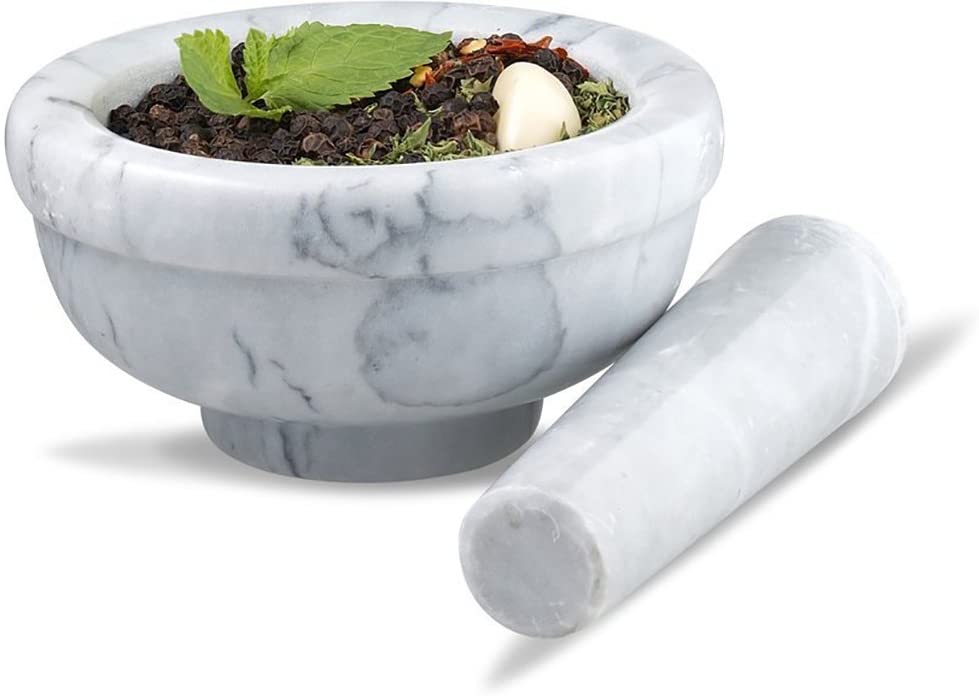 Mortar and Pestle – create your own fresh spice mixes with this lovely mortar and pestle set.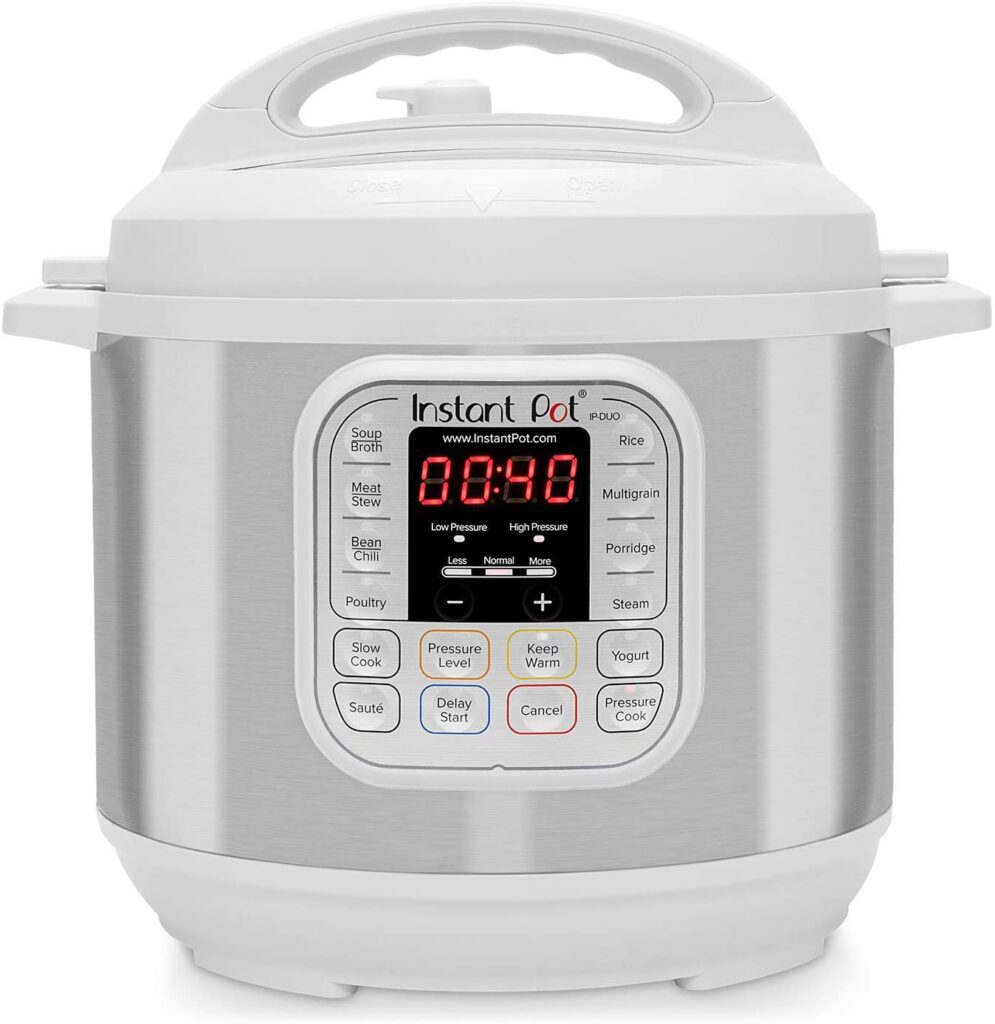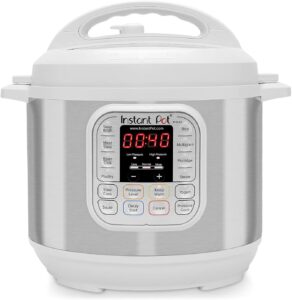 Instant Pot Duo Electric Pressure Cooker – definitely a kitchen gadget must have!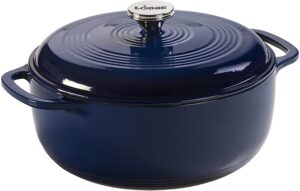 Lodge 6qt Enameled Dutch Oven – Stove top ready and oven safe, every home chef needs this essential item in their repertoire! Sear, bake or braise, this dutch oven can do it all and not break the bank.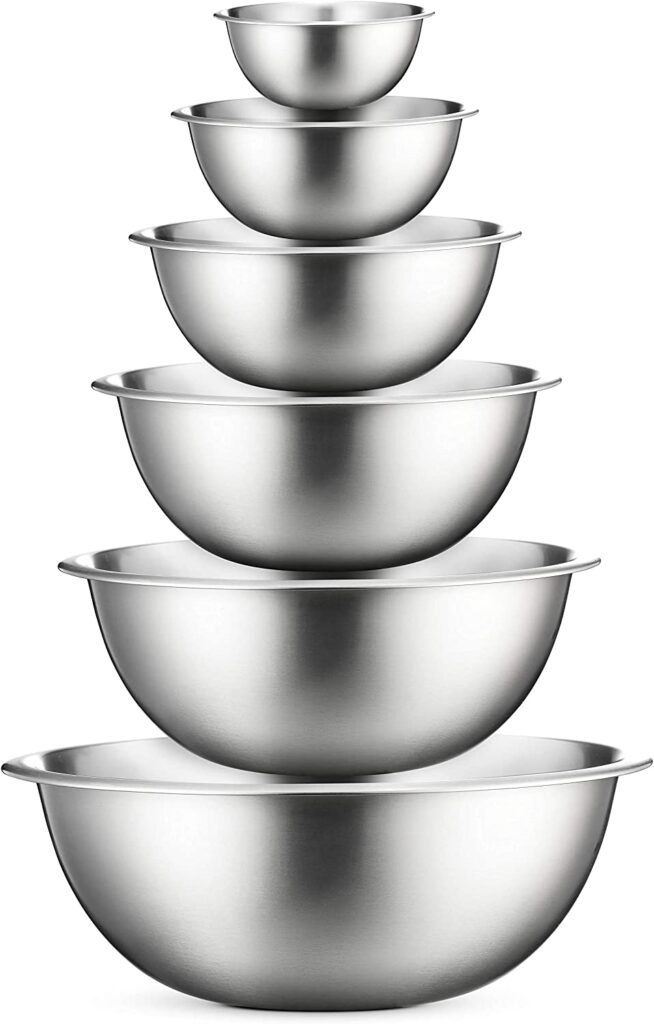 Stainless Steel Mixing Bowl Set – With a great array of sizes, this set is one of my favorites. And I've embarrassingly purchased quite a few mixing bowl sets to find the perfect one.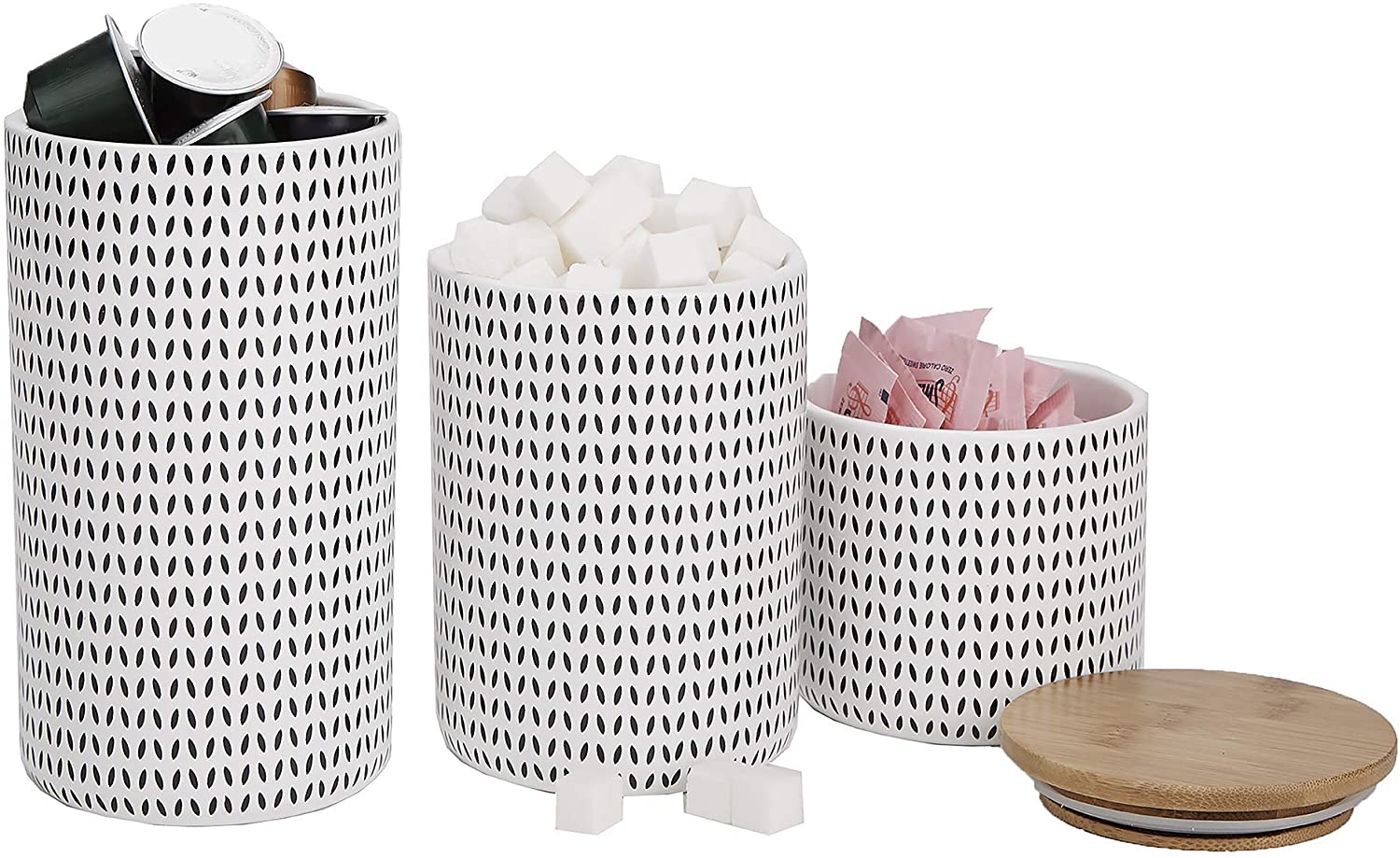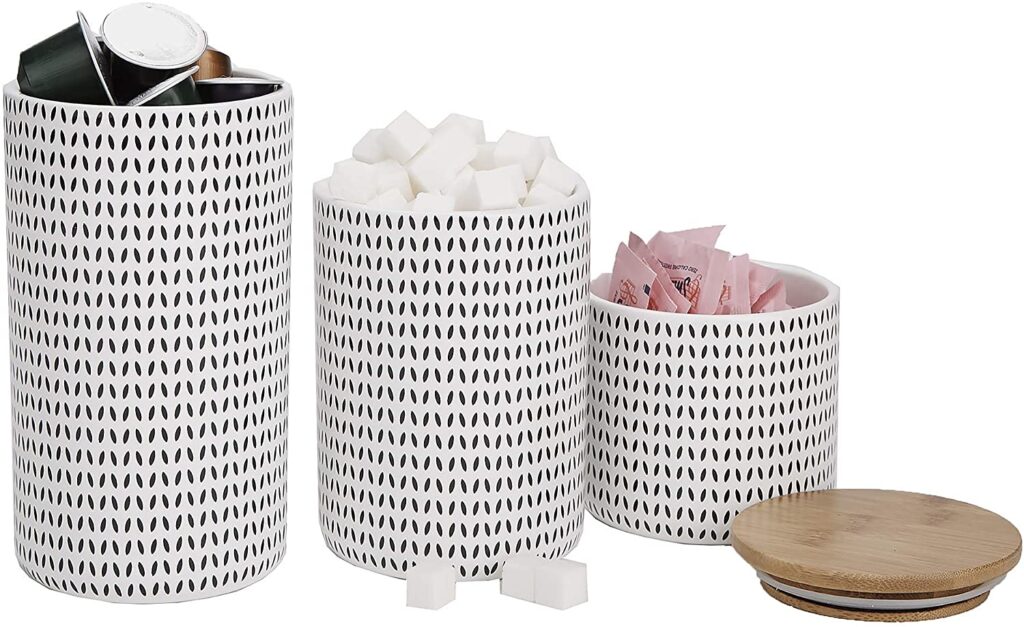 Ceramic Canister Set – Wonderful for holding everything from pantry staples to teas and coffee…although I keep my secret stash of candy in ours 🙂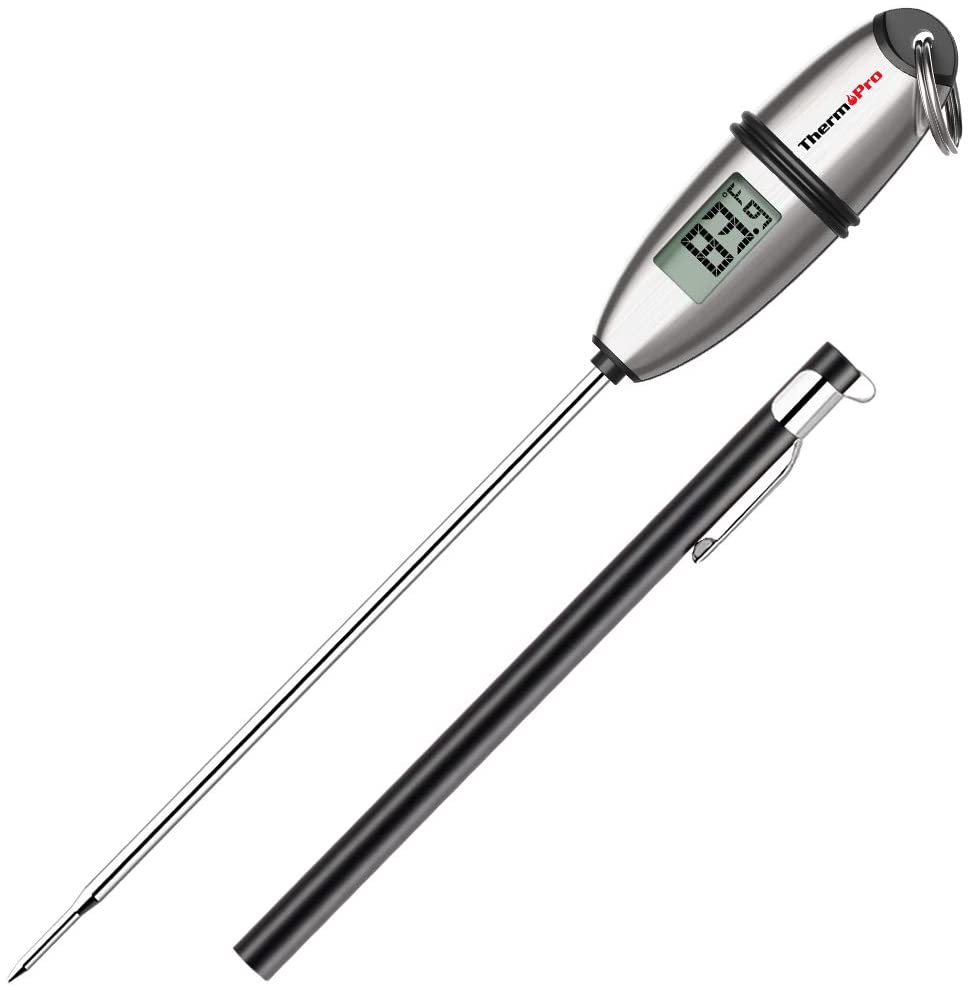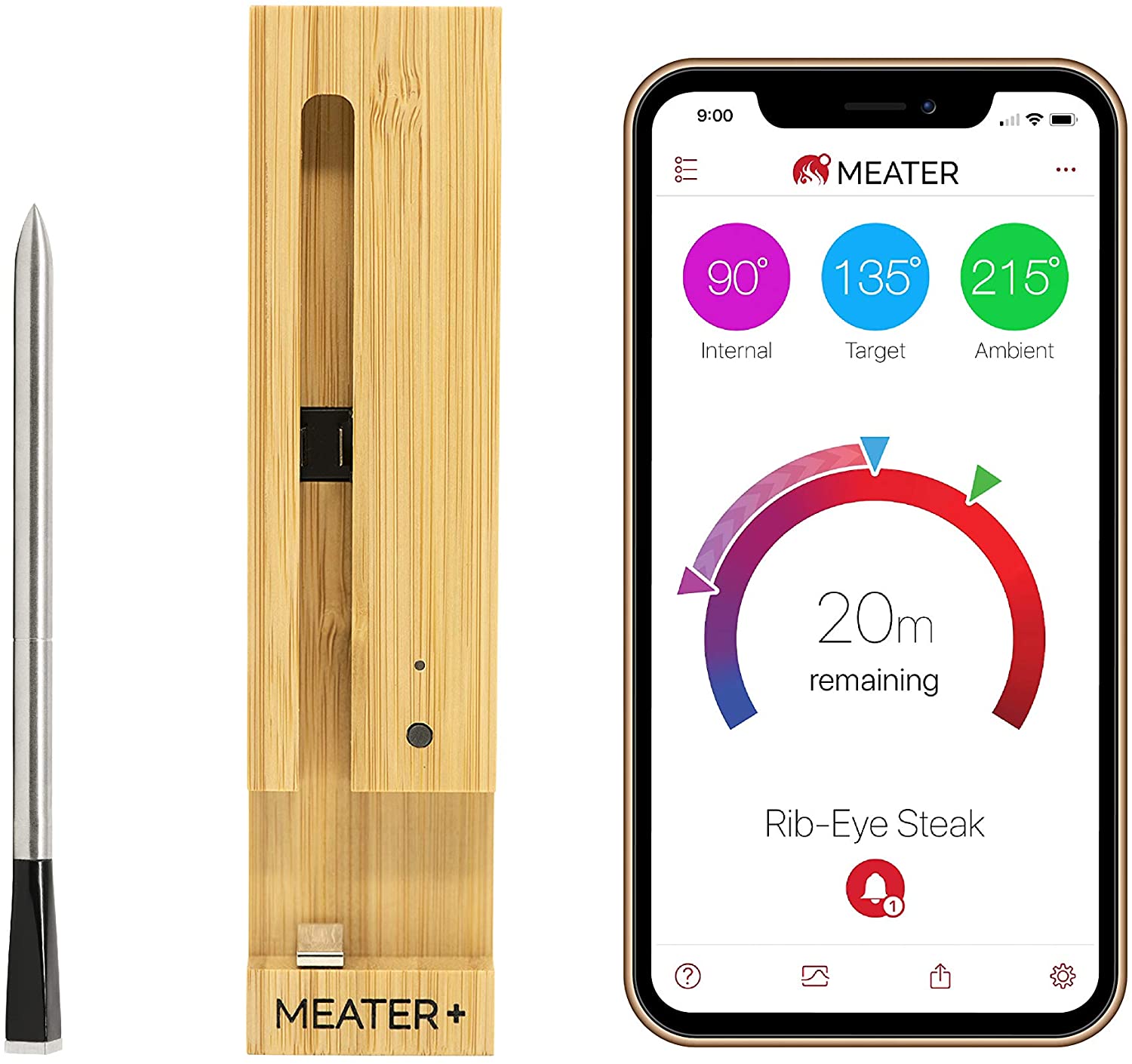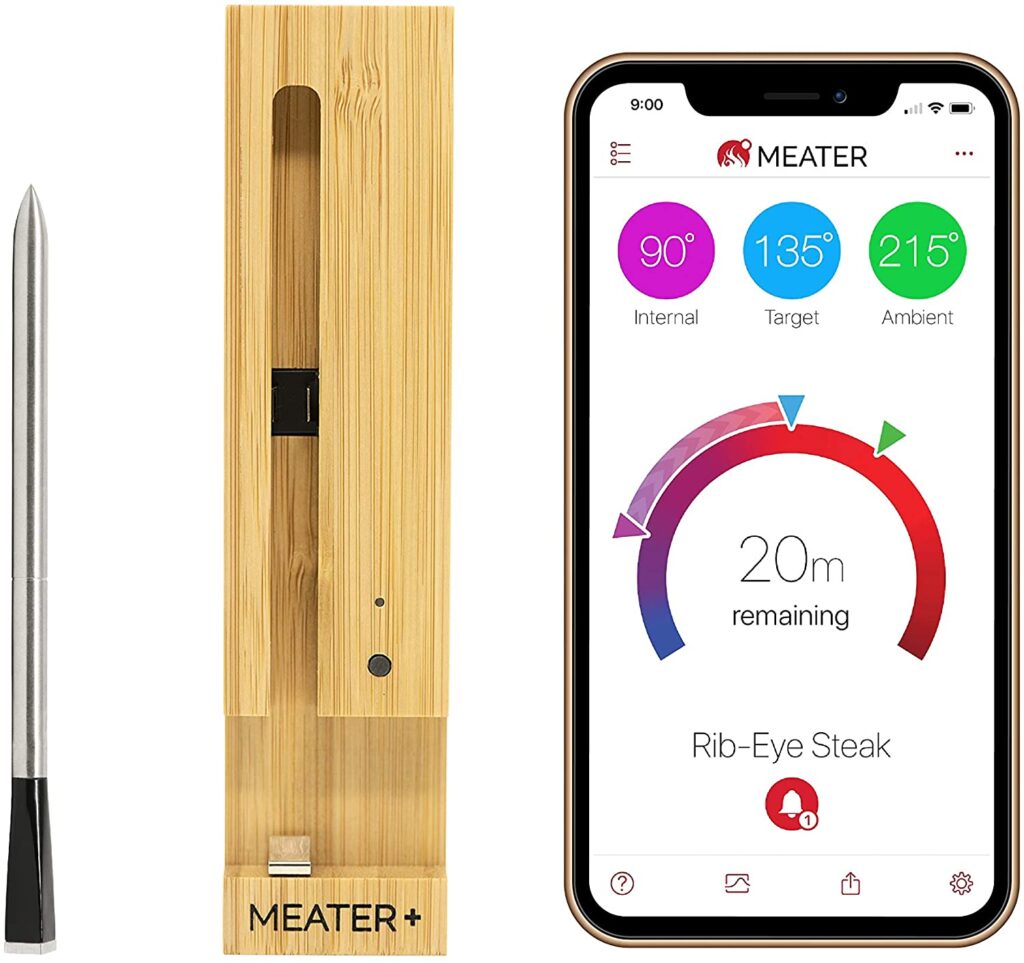 Digital Cooking/Meat Thermometer – A GOOD cooking thermometer is a tool you cannot go without! Try this ThermoPro Instant Read Thermometer or take it a step further (and fancier oh lala) with this Meater Bluetooth enabled Long Range Smart Thermometer.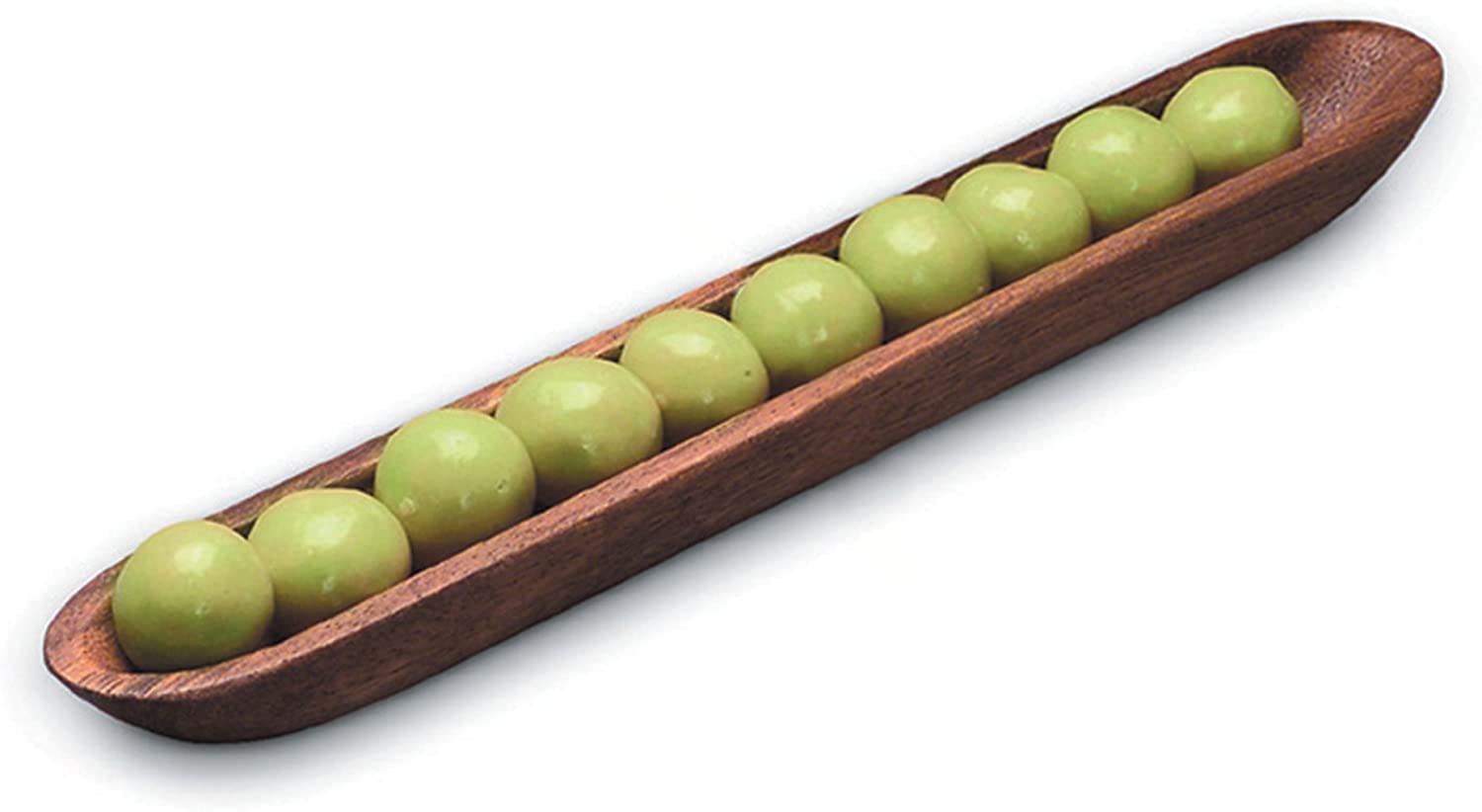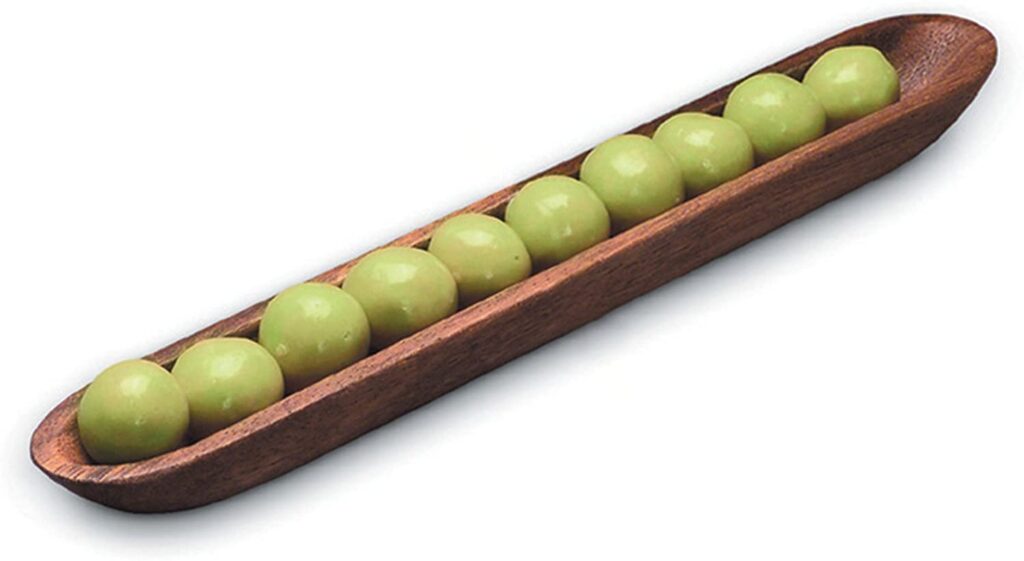 Olive Canoe – only the cutest way to serve olives!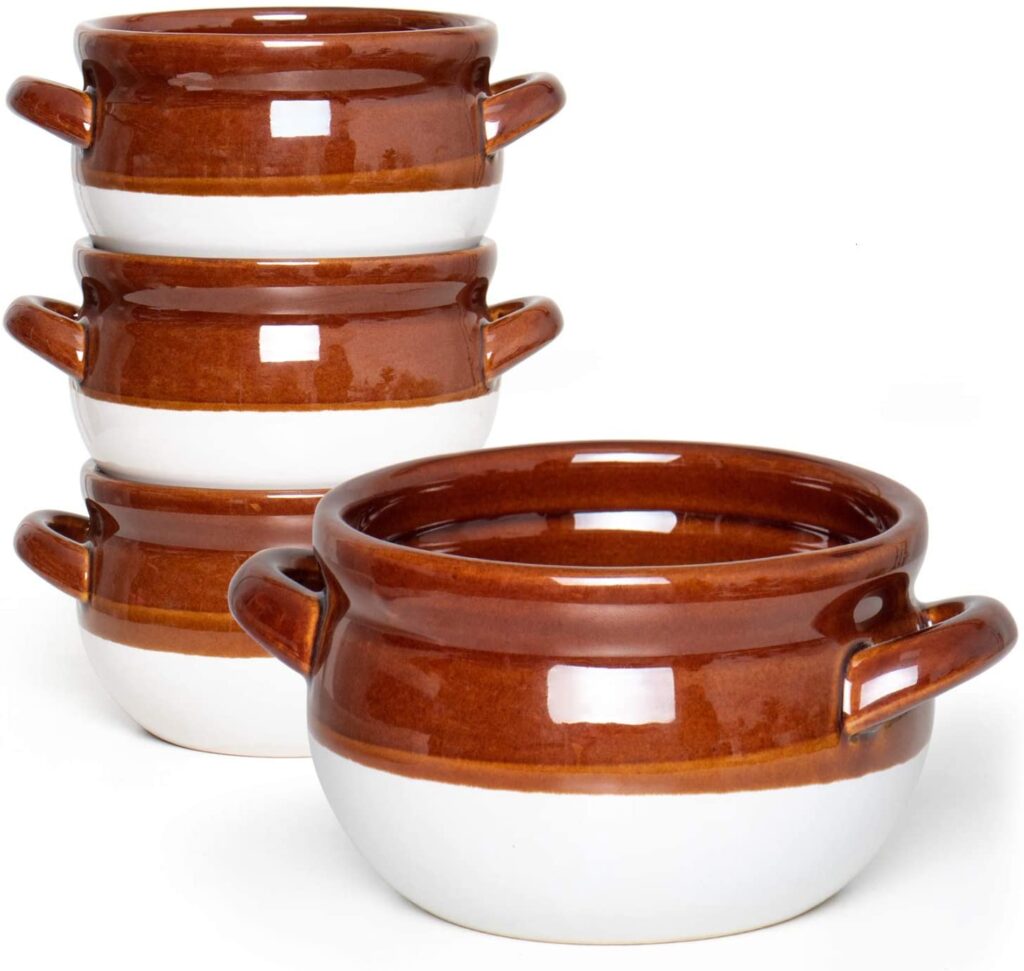 Soup Crock with Handles – These crocks give soups and stews the presentation they deserve!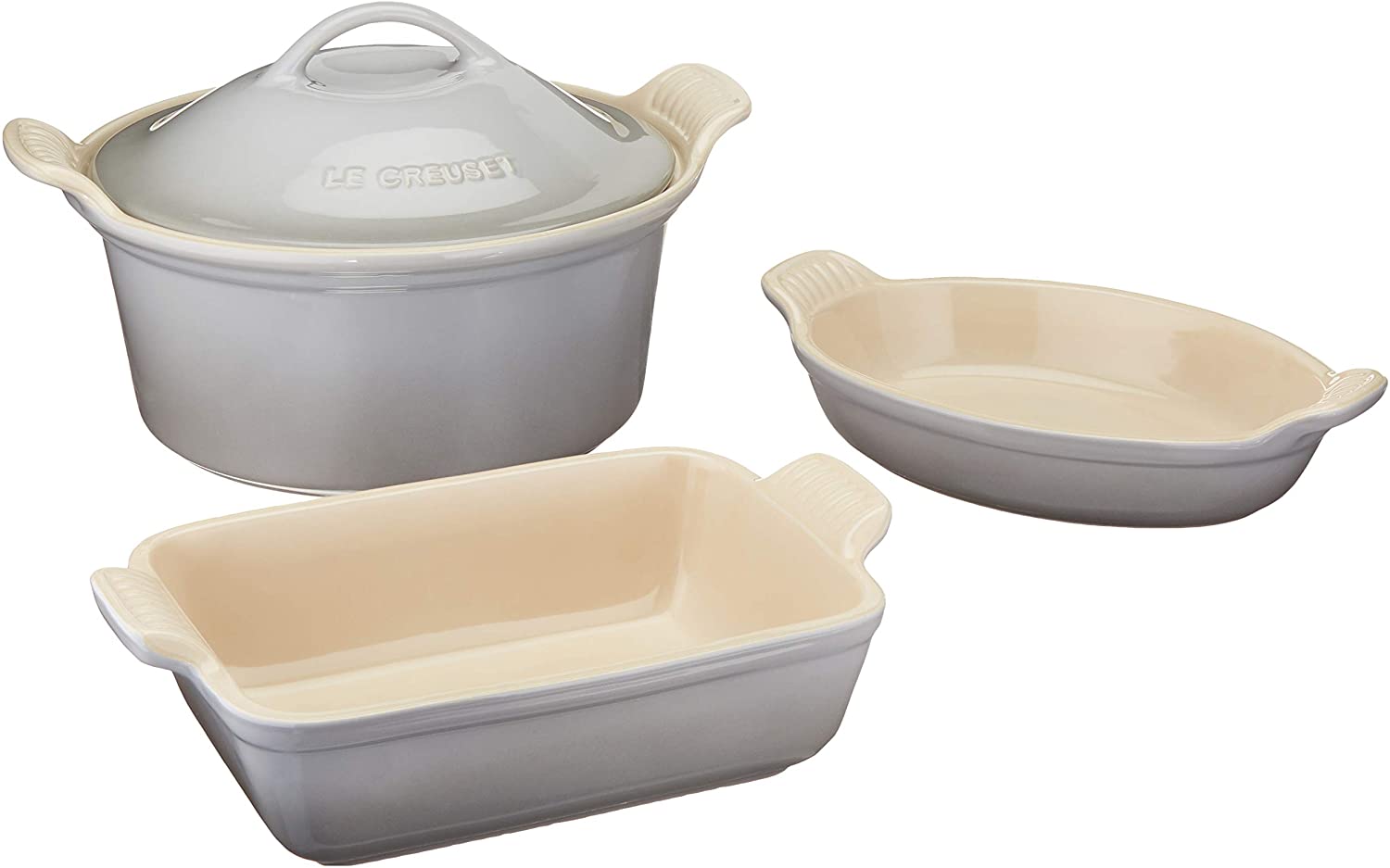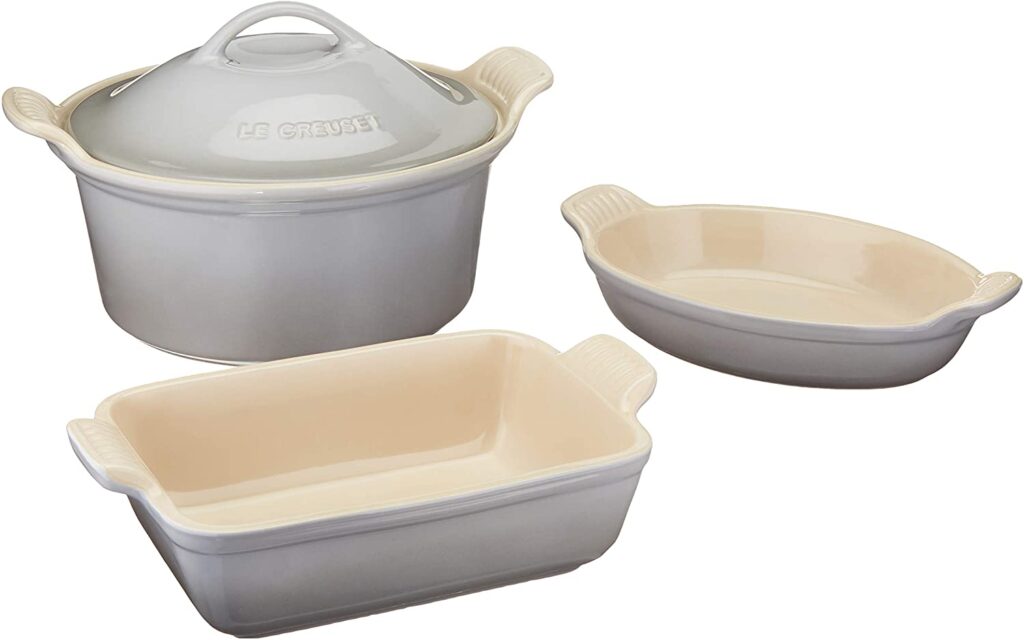 Le Creuset Stoneware Bakeware Set – Perfect for baking and serving in. Double win!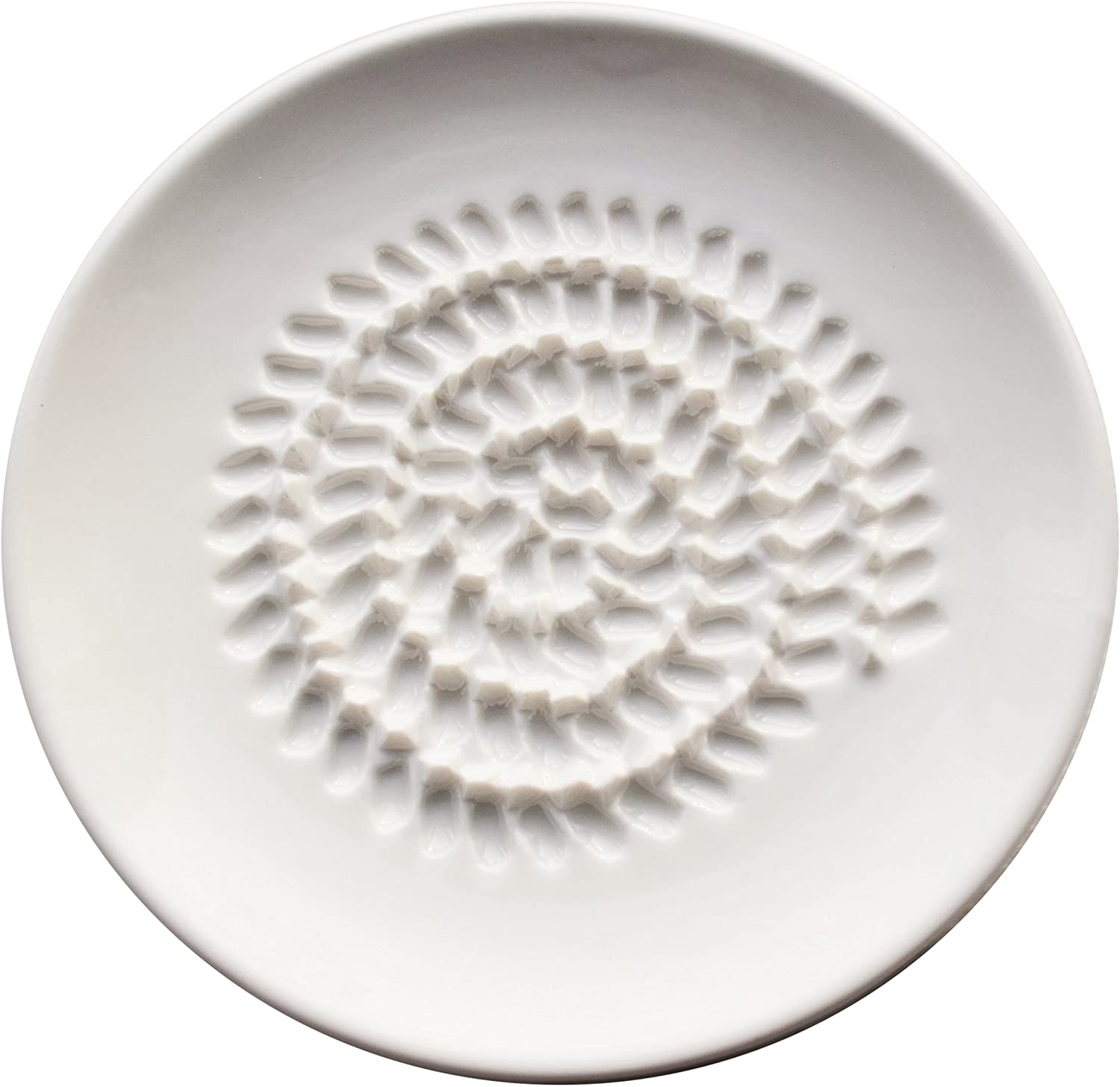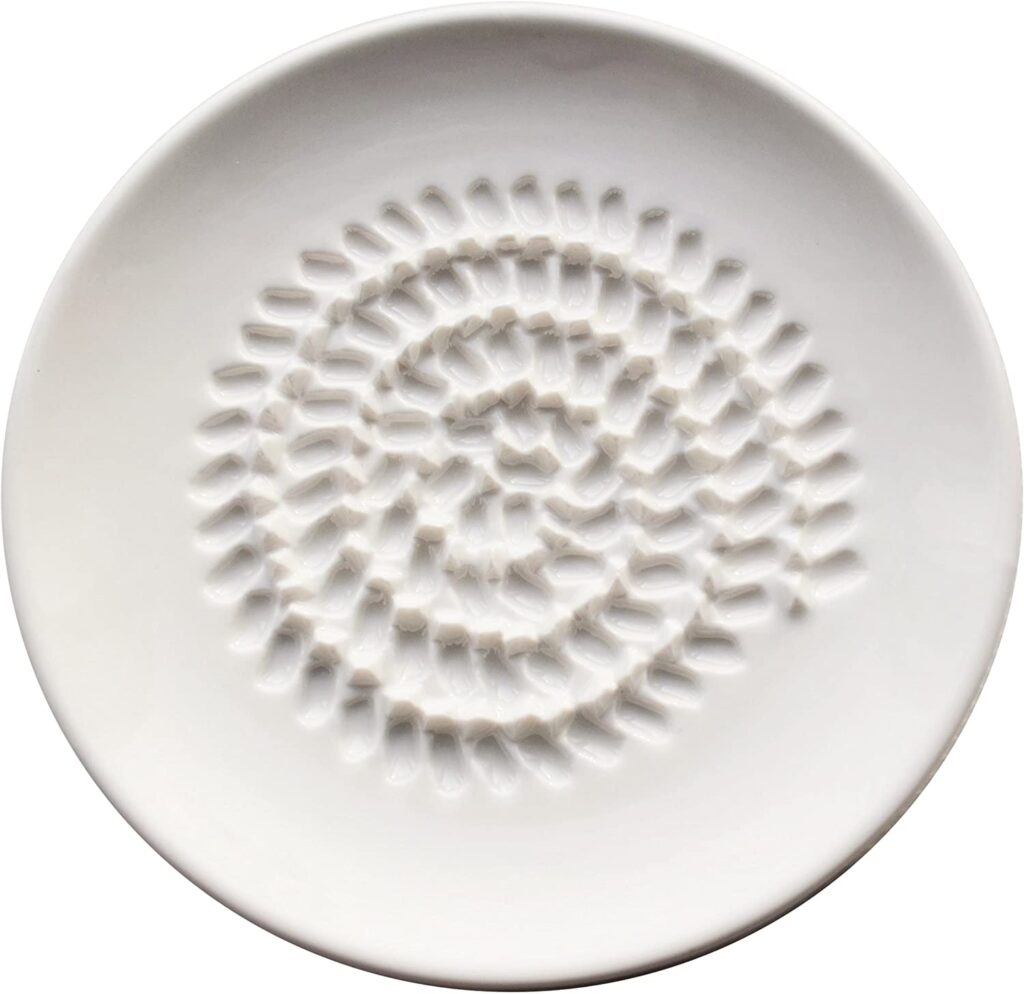 Garlic Plate – We absolutely love creating our own dipping oils for a toasty baguette with these plates. Grate a bit of garlic, pour olive oil, your favorite seasoning and dip your bread!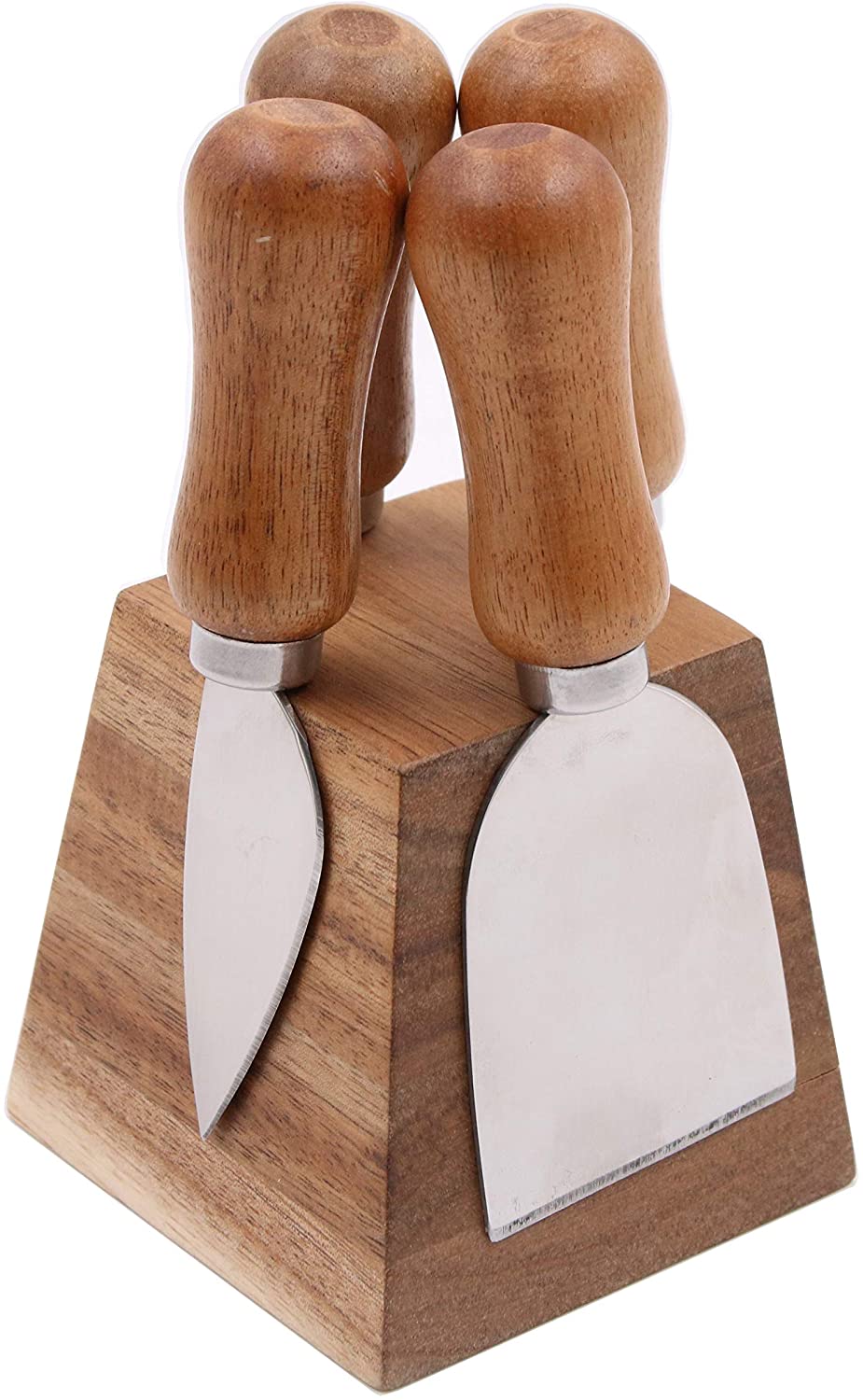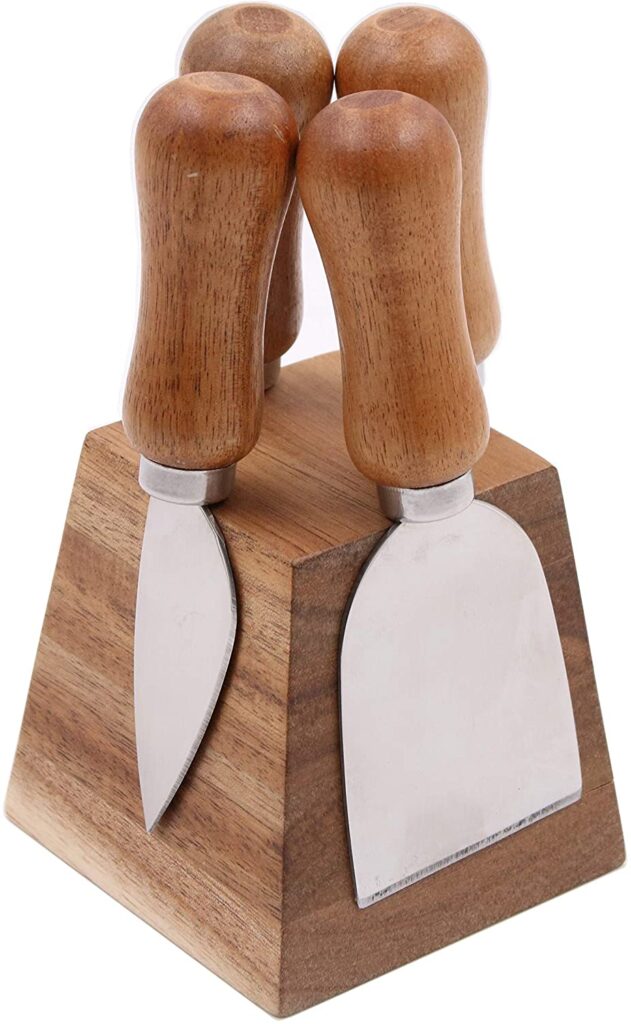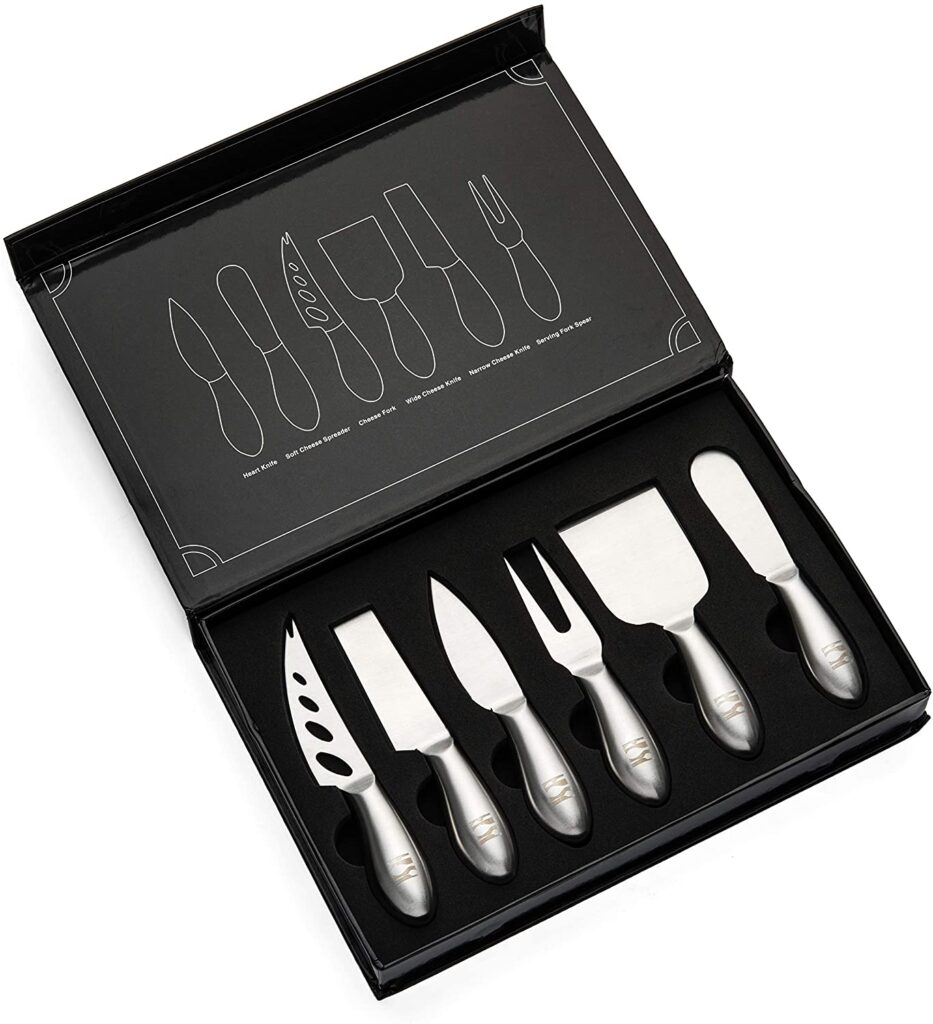 Cheese Knives – Making charcuterie boards has been all the rage this year…but you can't finish it off with out the perfect cheese knife set for serving! Try this cute Wooden Cheese Knife Set with Magnetic Knife Block or this Hudson Essentials Stainless Cheese Knife Set.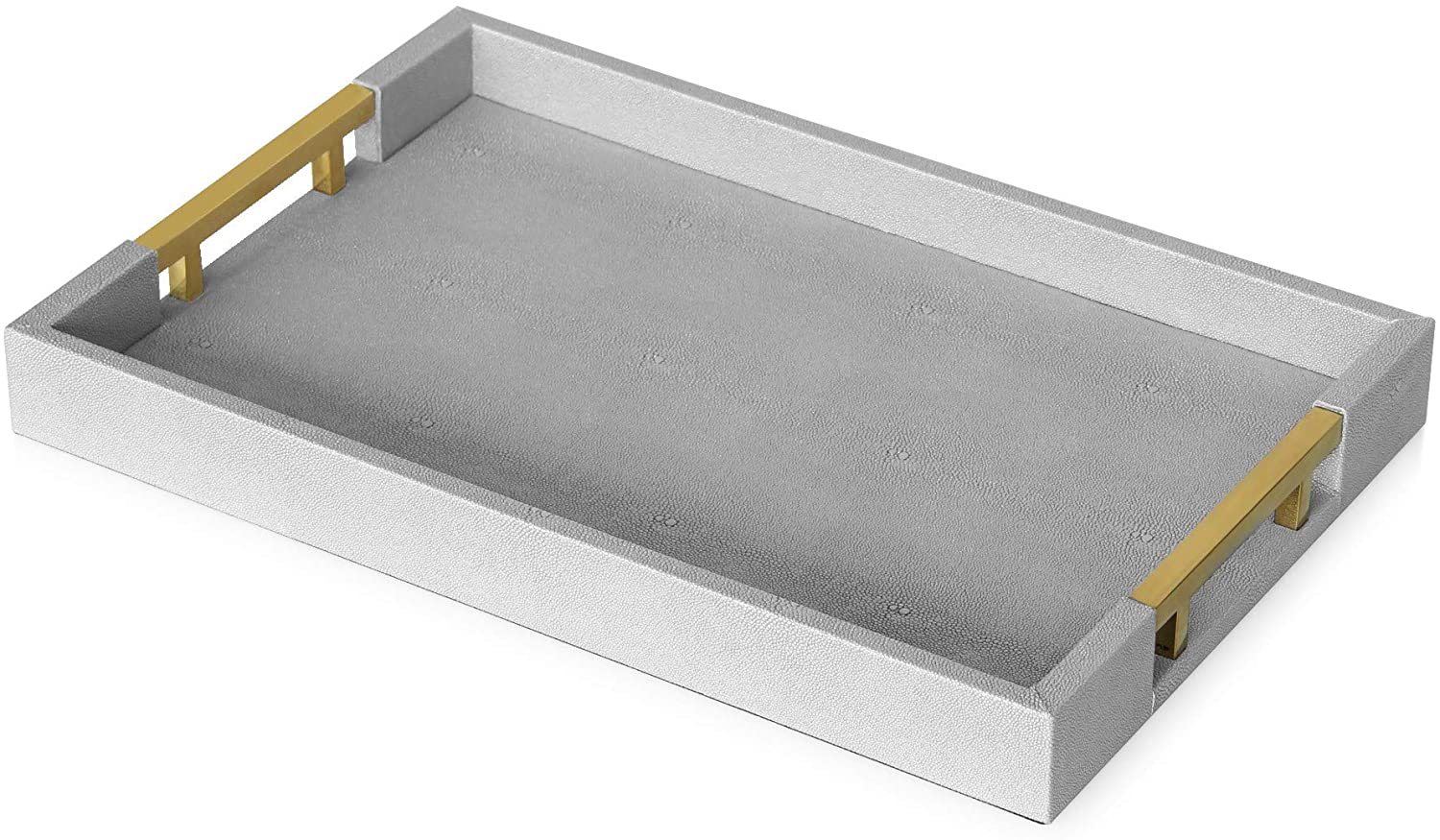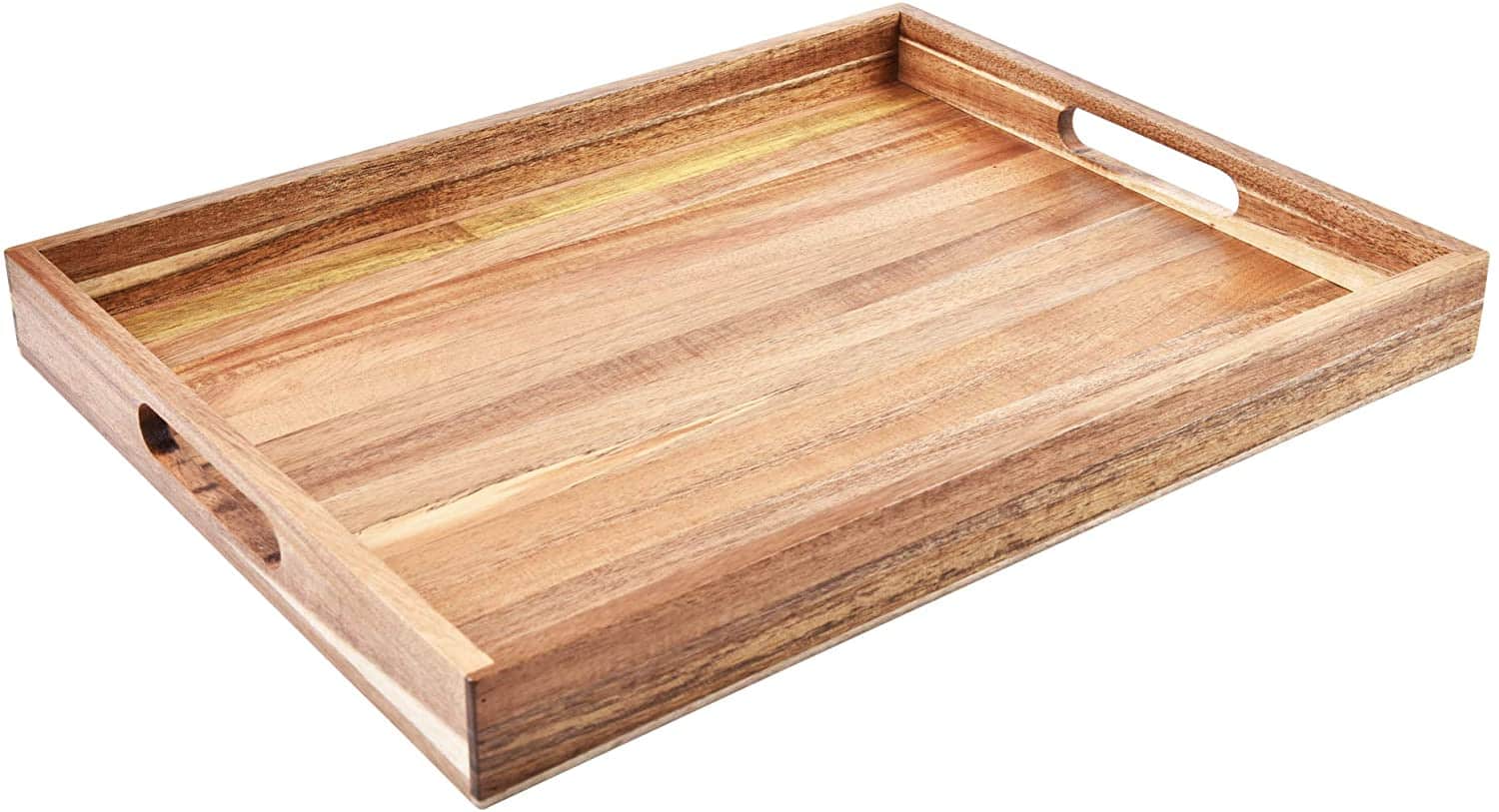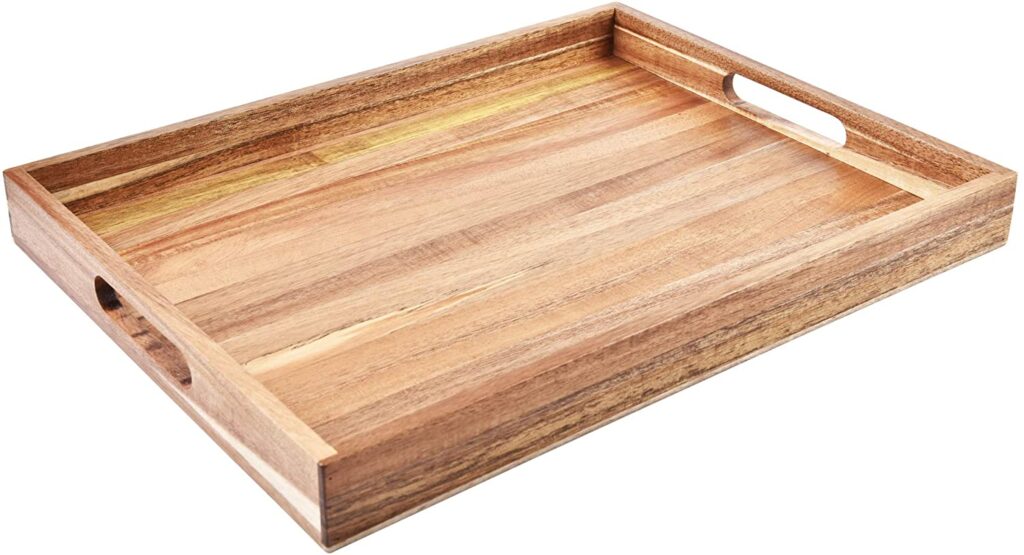 Serving Tray – Great for serving outdoors and indoors for movie night! Check out these Modern and Rustic finds.
Large Bamboo Cutting Board with 3 separate areas for serving or prep!
Quality Cutting Boards – serve up a charcuterie or prep for dinner in style.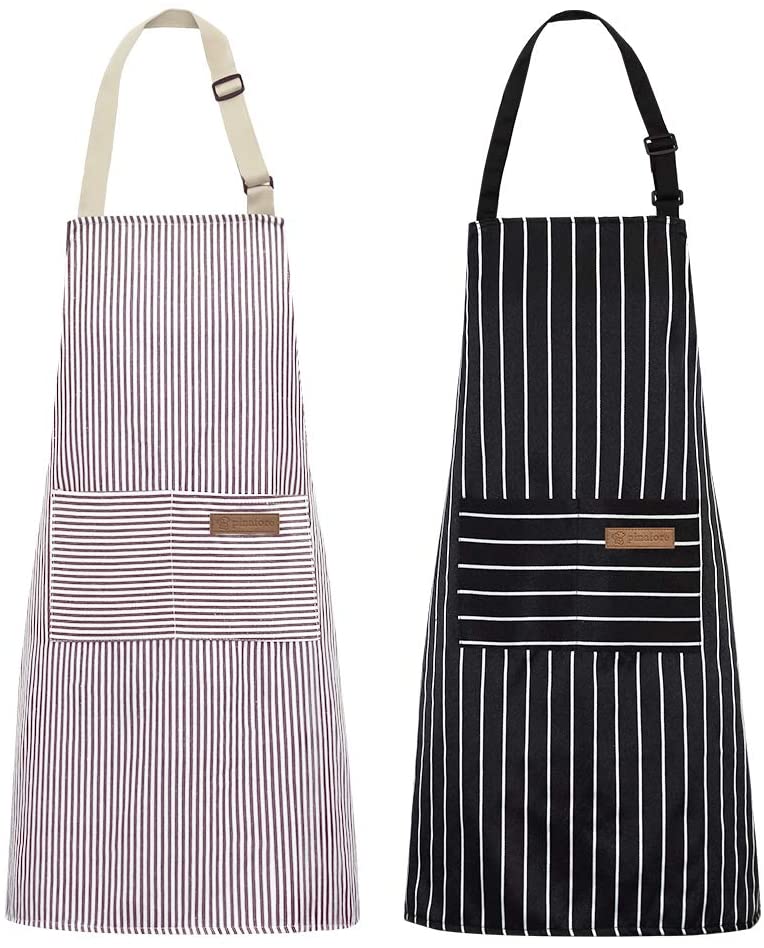 Kitchen Aprons – Gotta keep those clothes clean! I find aprons especially useful when baking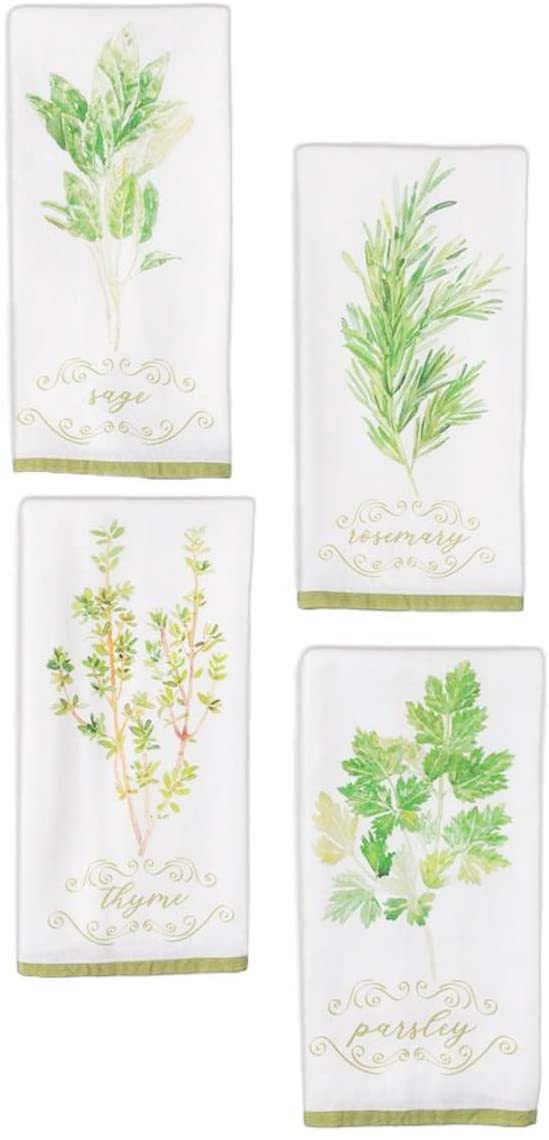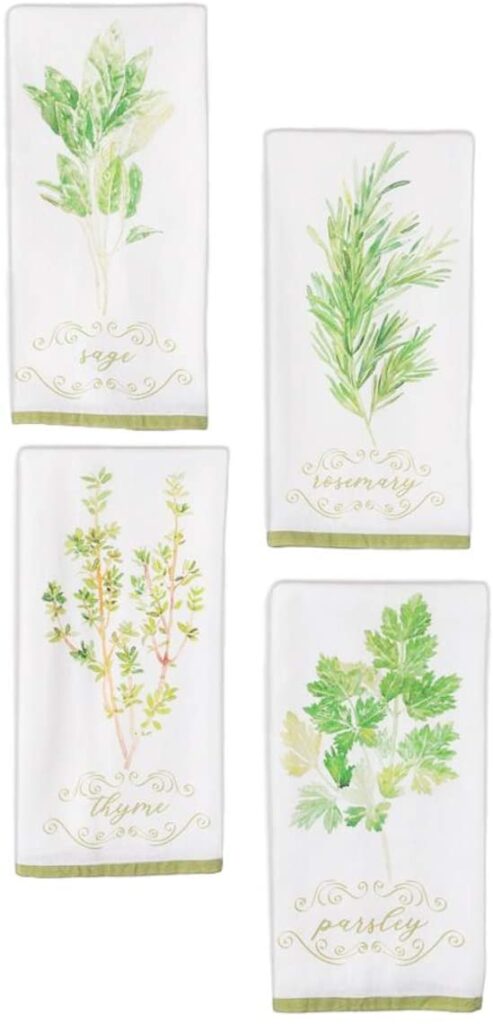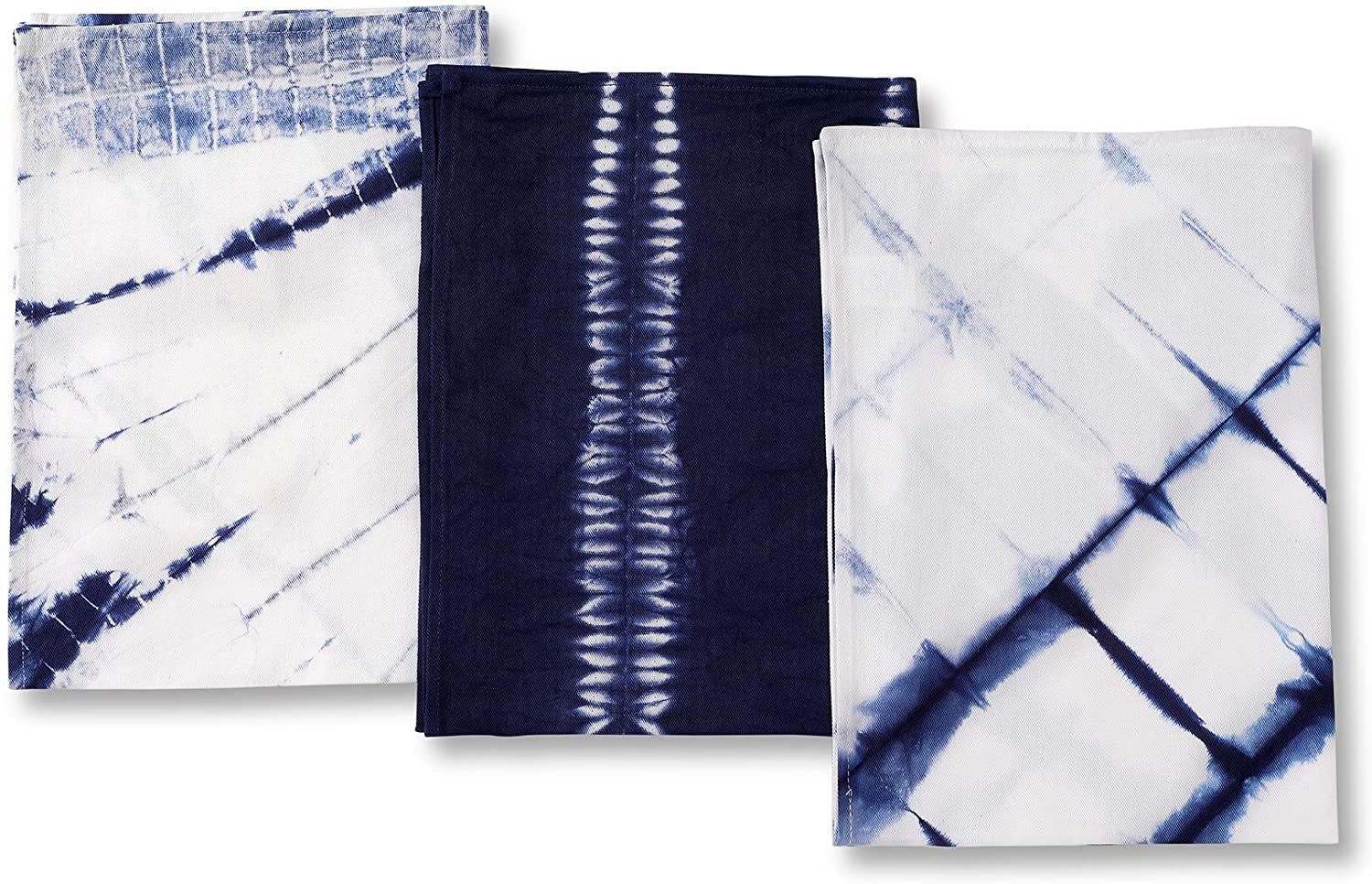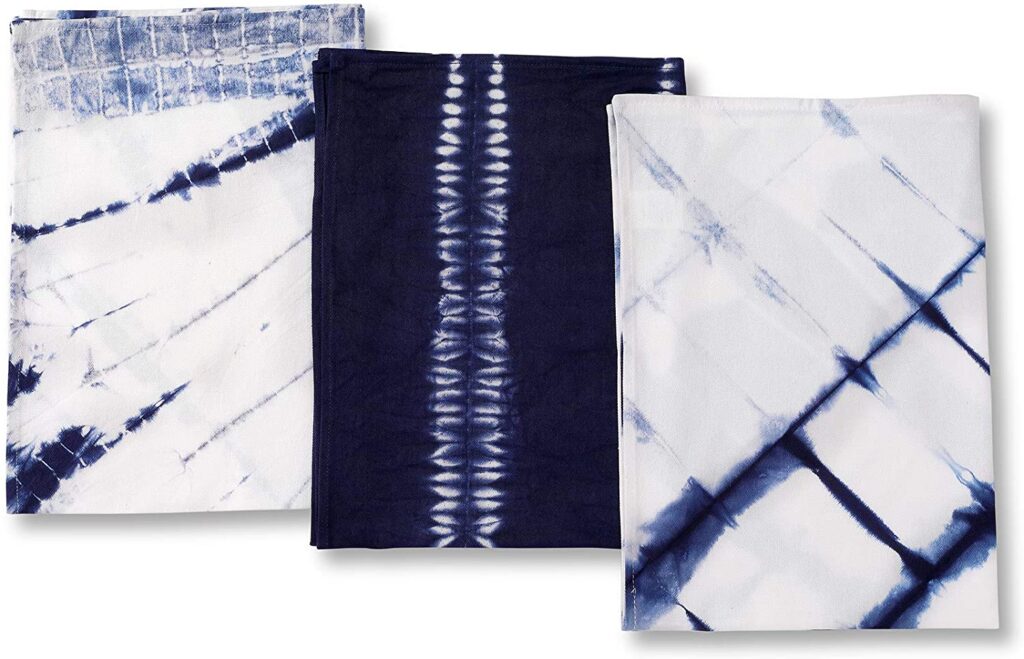 Tea Towels – and to finish off this list (phew!) …tea towels! Take your pick of Classic Botanical Print or Trendy Tie-Dye!
Happy Shopping!