So I realized that my last post, Mixed Berry Fruit Salad was the first one in almost a year! I'm playing catch-up and Stove-Top Granola is first on the list.
I have tons of drafts written up but my pregnancy really did a number on me. High risk pregnancy means many hours were spent going to and from doctors appointments. Weekly infusions and then recovery from said infusions. We had a great team of doctors though and Hazel was born a month early (planned due to our children's genetic blood disorder) weighing in a 6lbs 14oz! Our whole family, especially Levi, is totally in love.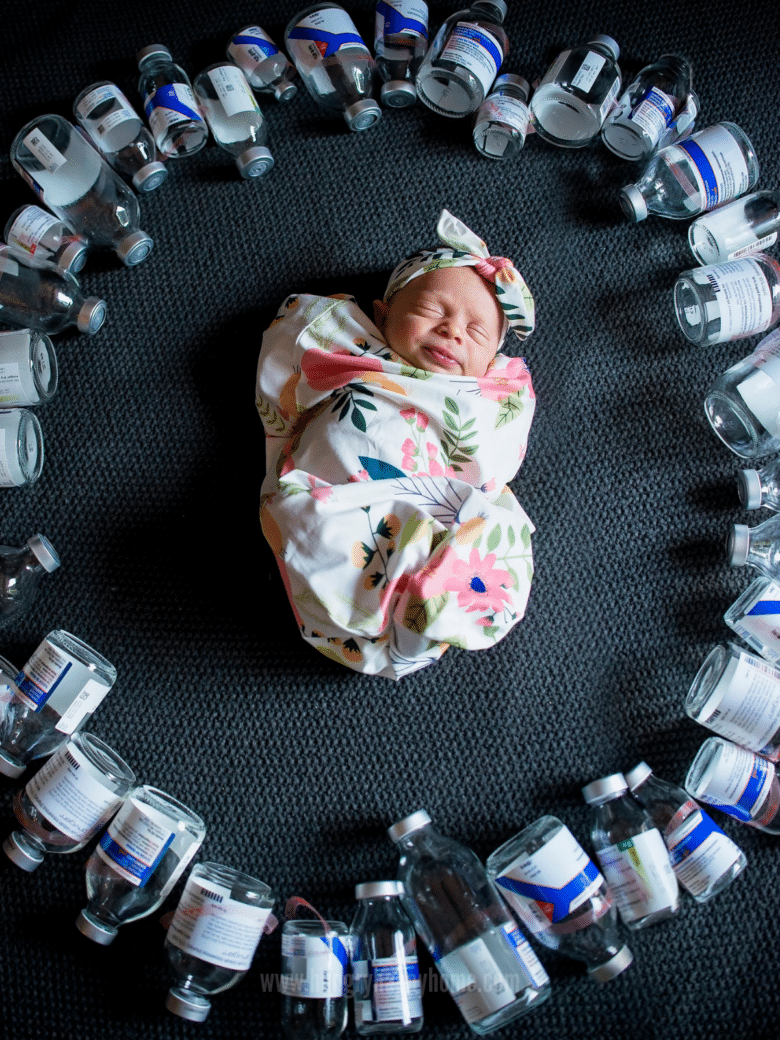 Last February, as a "babymoon" we took a vacation to Key West, Florida and the hotel there has the most delicious yogurt parfait! They mix greek yogurt with mascarpone and natural vanilla bean, then top it off with fresh fruit and homemade granola. We all really enjoyed it for breakfast every morning. Sooo, of course when we arrived home, I wanted to recreate it!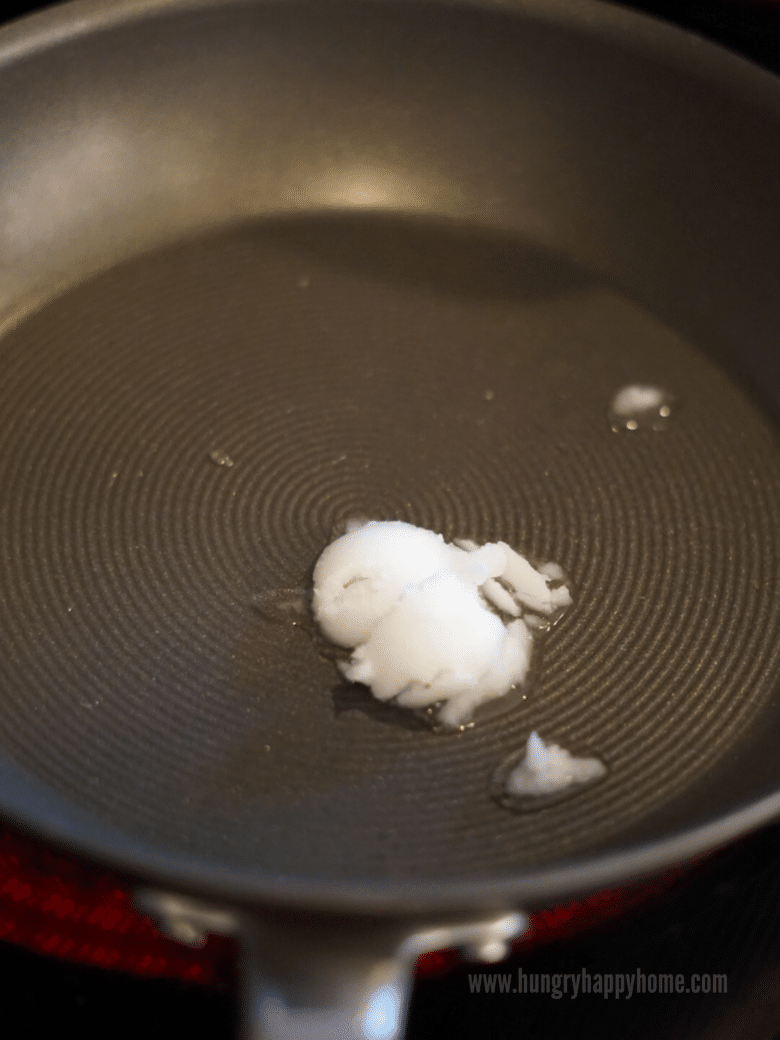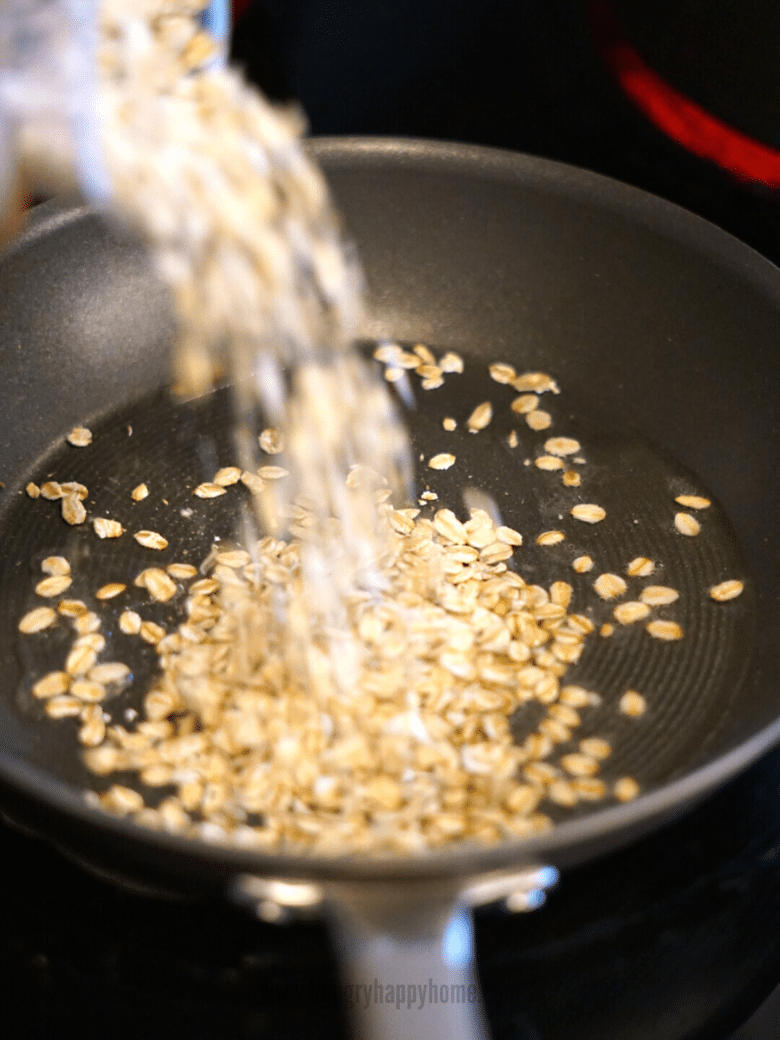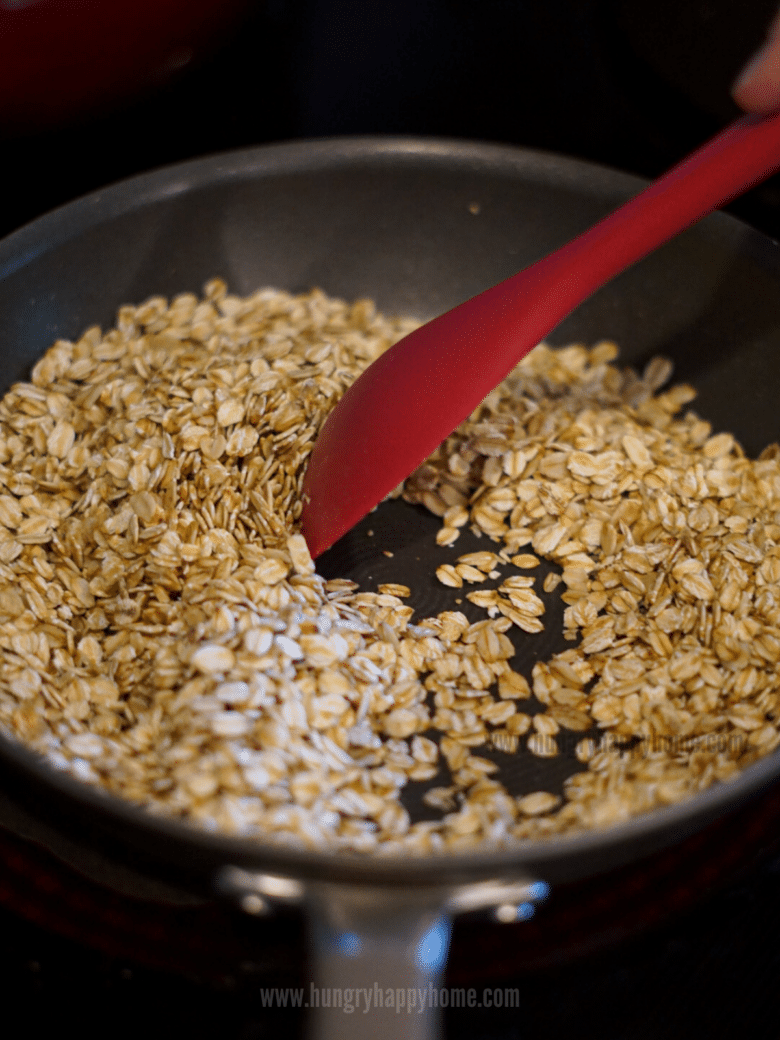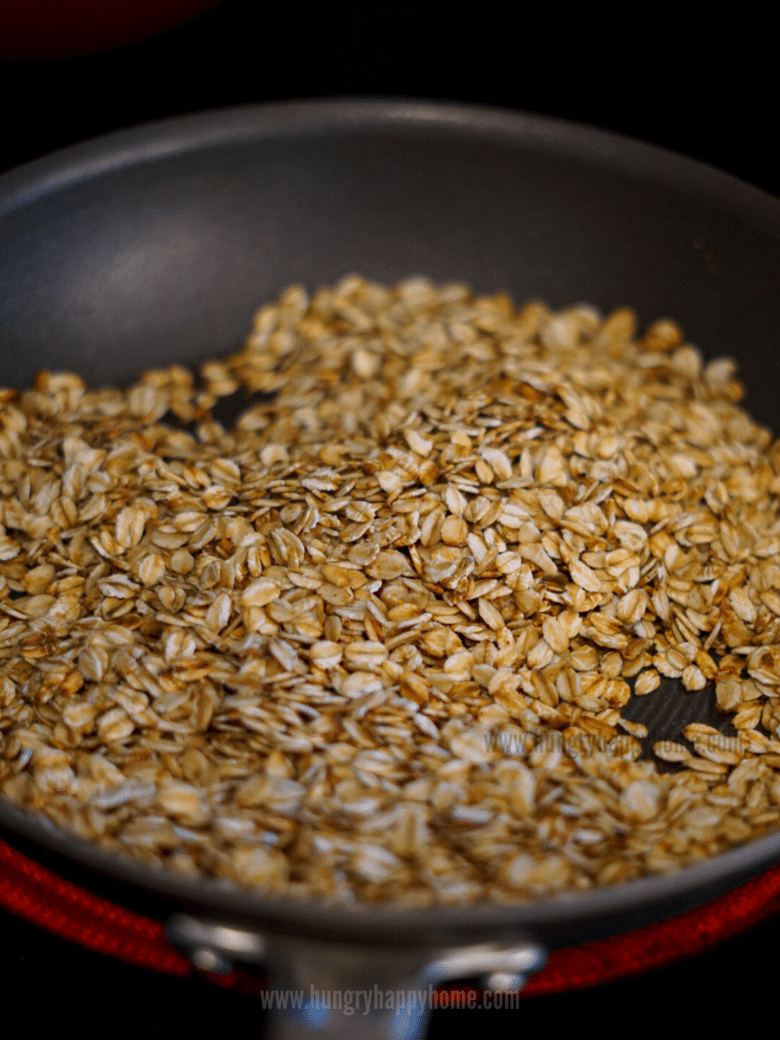 For yogurt, I follow Frieda Loves Bread recipe HERE. Her recipe is a super simple and easy way to make yogurt in an InstantPot pressure cooker. I'm still working on the mascarpone/vanilla part of the yummy hotel yogurt so keep an eye out for that!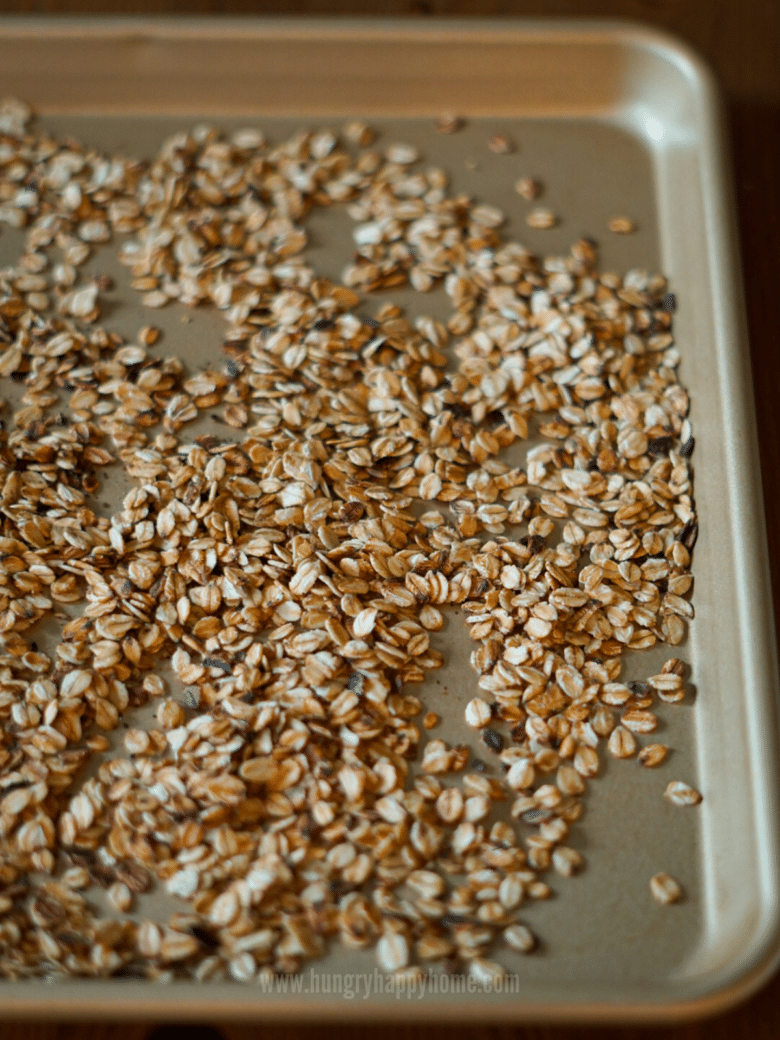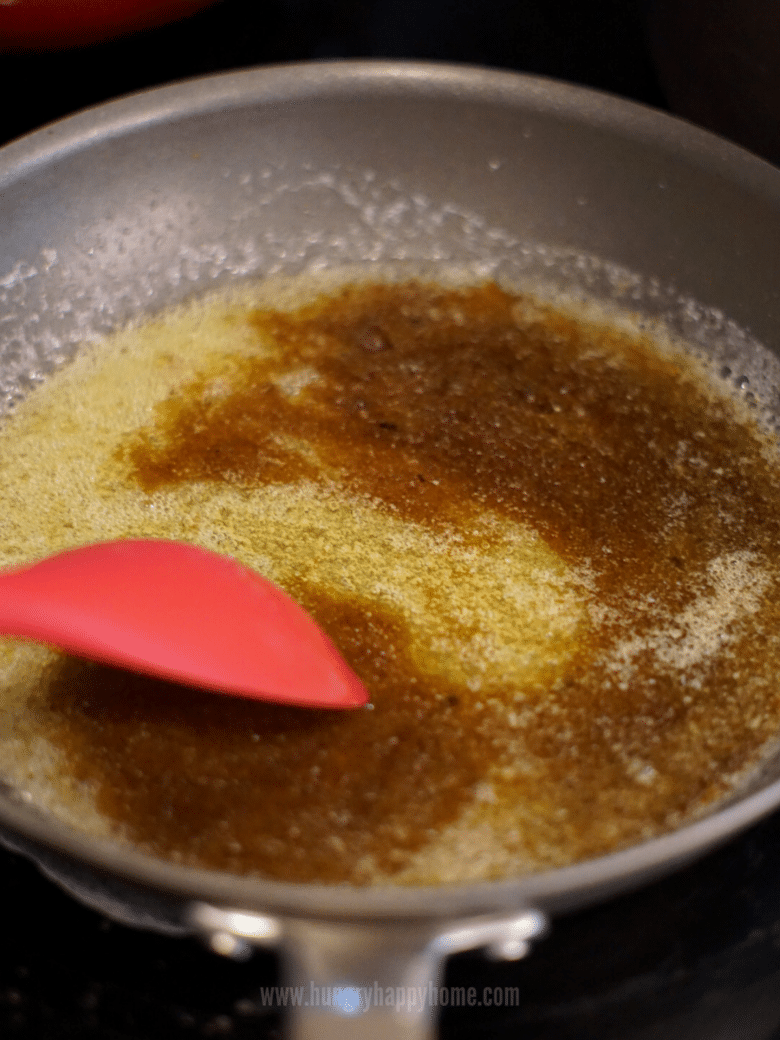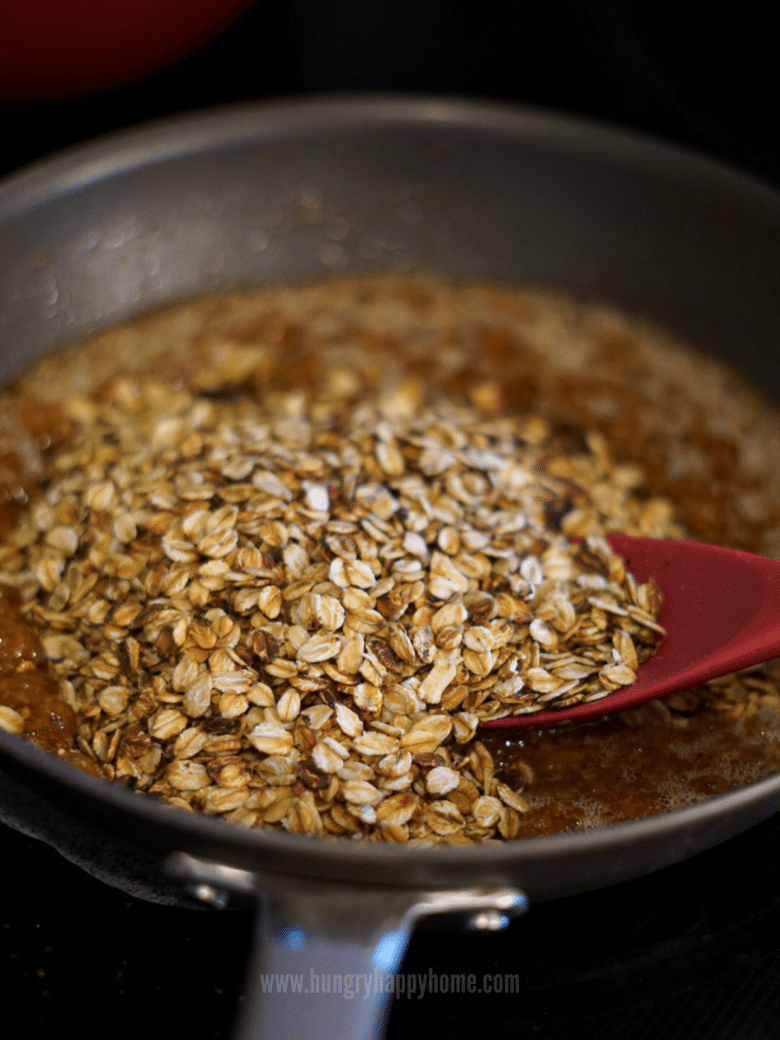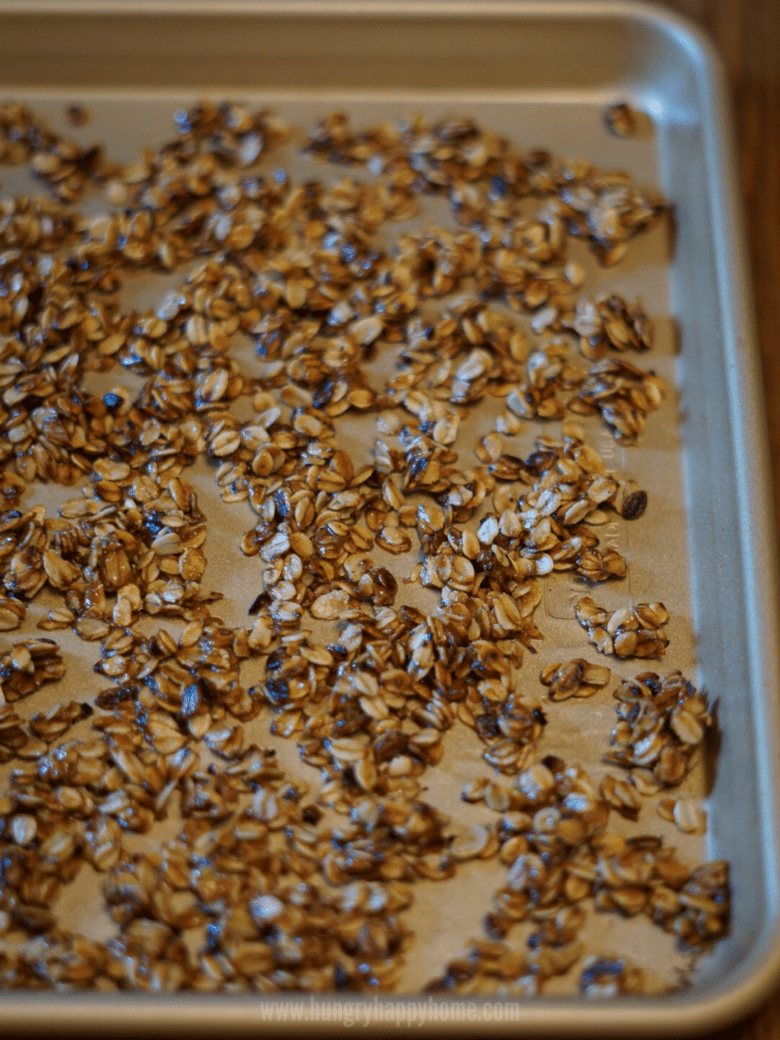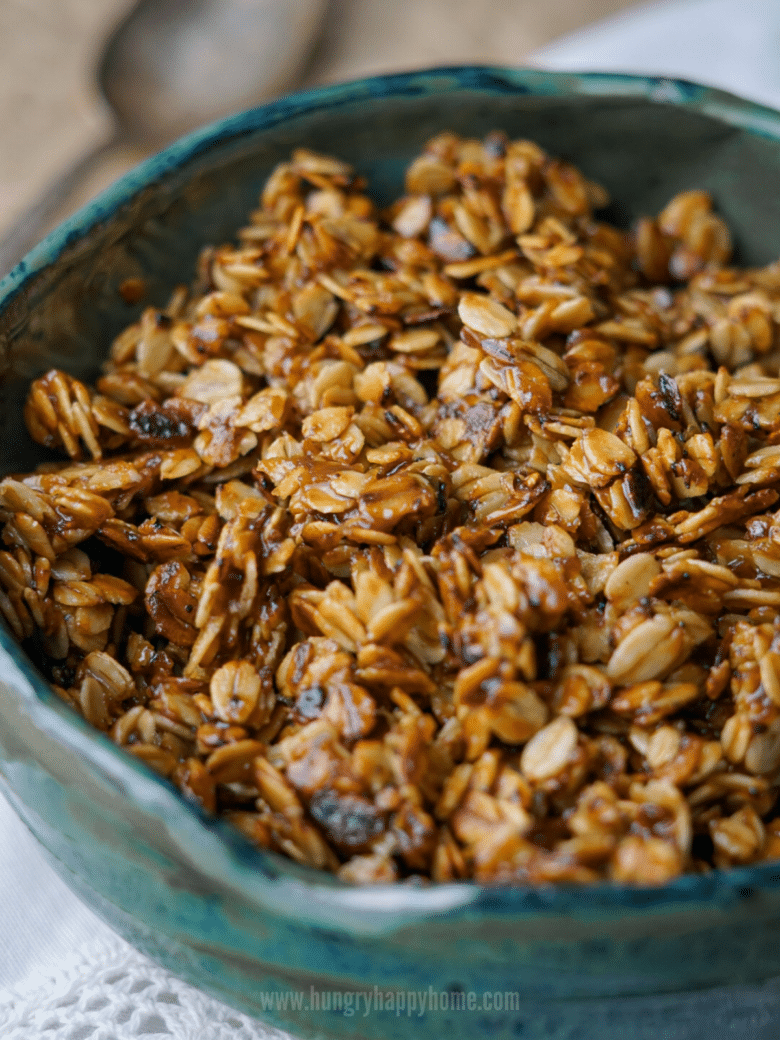 Below is my Stove-Top Granola recipe! Use it to top off any yogurt and enjoy!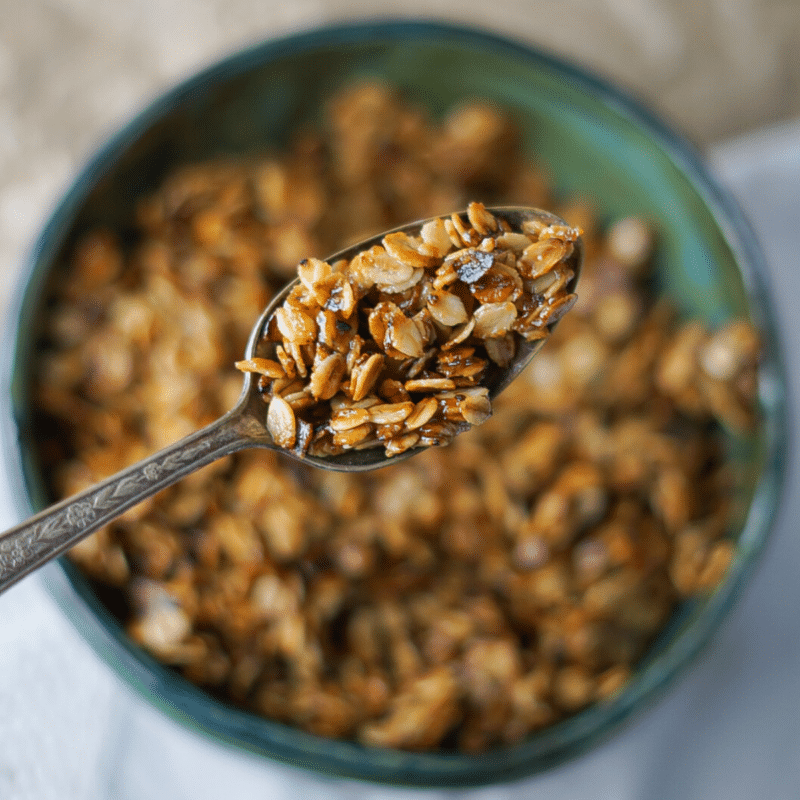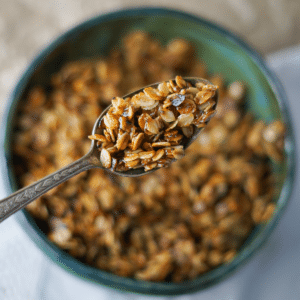 Stove-Top Granola
SO easy and perfect for topping of yogurt parfaits or breakfast bowls.
Ingredients
1

tablespoon

coconut oil

2

cups

old fashioned rolled oats

4

tablespoons

butter

2-3

tablespoons

honey

1/3

cup

brown sugar

1/3

cup

dried fruit of your choice

(optional)

1/2

cup

sliced almonds

(optional) You can also use any other type of nut you would like as well! Pecans are great in this recipe!
Instructions
Heat the coconut oil in a large pan over medium-high heat.

Add oats then cook and stir until they start to brown and get crispy.

Remove the pan from heat and spread the oats out on a large cookie sheet to cool.

Melt the butter in the same pan the oats were in over medium heat.

Stirring constantly, add the brown sugar and honey. Cook for a few minutes (still stirring!).

When the mixture is bubbly, add the cooked oats to the pan. Keep stirring and cook for 3-5 minutes.

Pour the mixture out onto the cookie sheet and spread to cool.

When the granola has cooled, put it in an airtight container (I like to use a quart sized mason jar) and mix in any dried fruit or nuts.
Rate this recipe!
See below to comment and leave a rating
How to Store It:
Store the Granola in an airtight container. A mason jar is perfect for this. It should last about two week stored at room temperature or in the refrigerator.
It can be frozen in the same airtight container for even longer storage!